Well my ITBs are getting closer to reality.

50mm ITBs from a BMW E46 M3.

Should flow what I need.

All numbers I have run show that the Toyota AE111 ITBs won't flow enough to support 500cc/cylinder, turning 8500 rpm.

Data says 50mm minimum.

But a long way to go yet.

I have to cut the runners, weld everything up, make a custom TPS mount, make stacks, and the air box.

I may finish before Dec. 21st (the end of the world).

Special thanks to RUE, as he machined the oval ports in the ITB mount plate for me, and saved me a bunch of work doing it on my manual machines.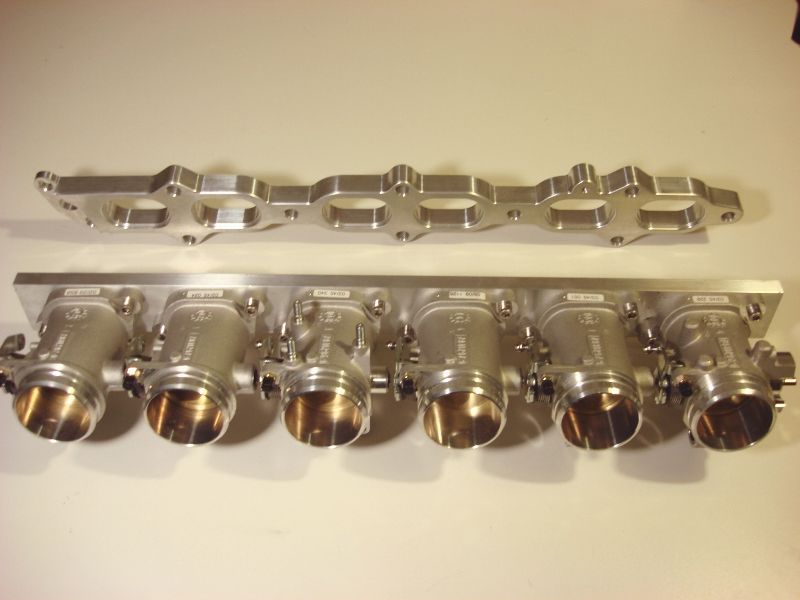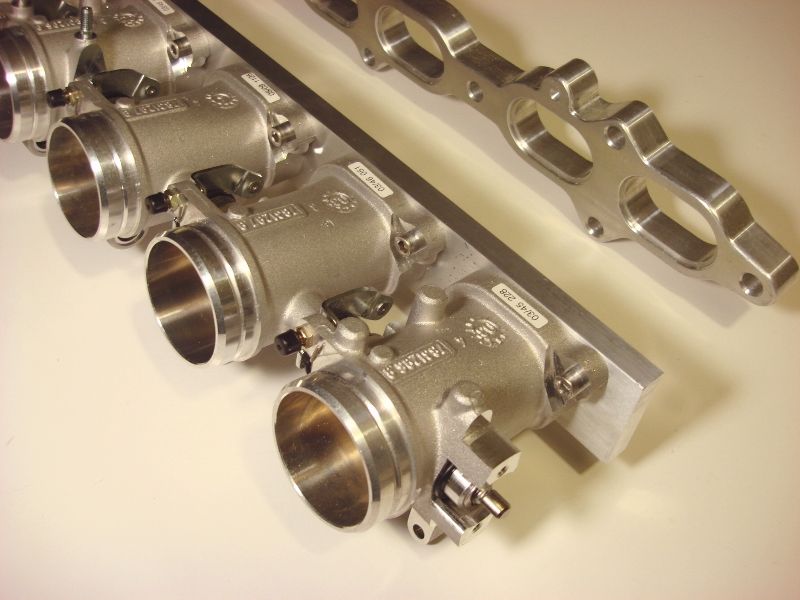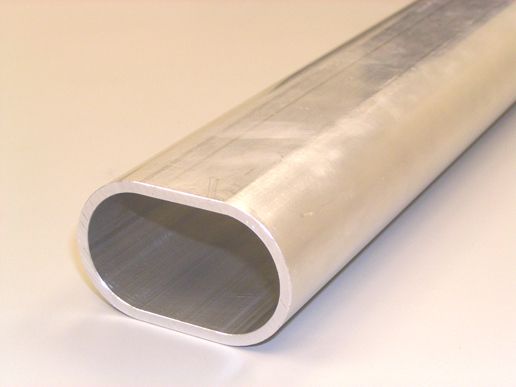 ---

If all your cars look like something sitting at a goodwill lot,
then STFU,
and listen to people who keep their cars in good shape.