Moto's new FR-S.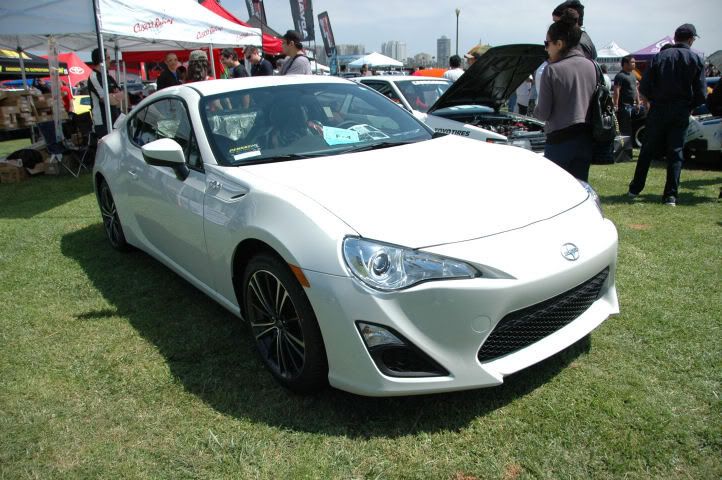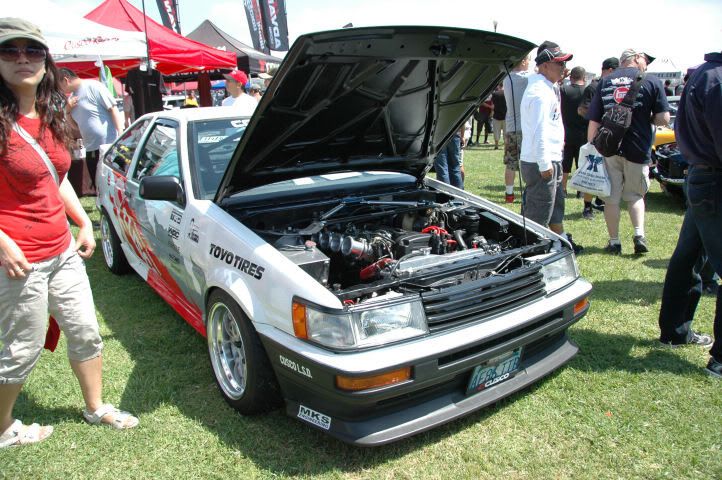 New vs. old.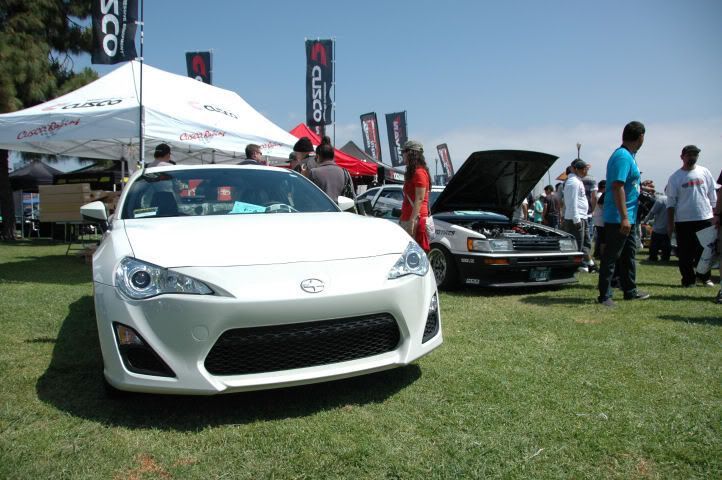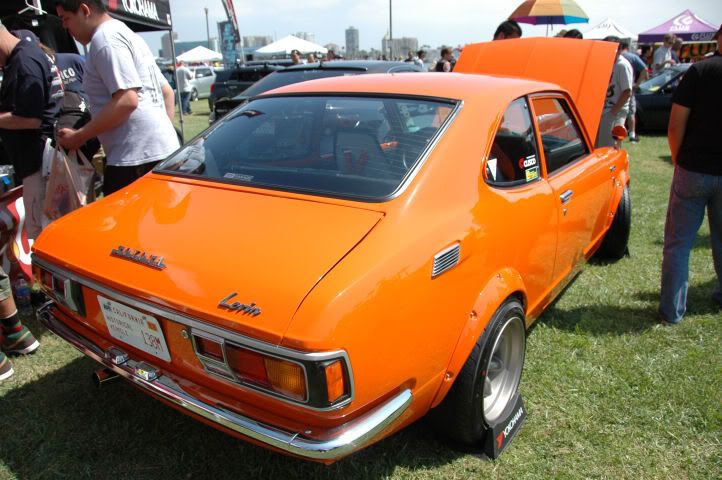 I want!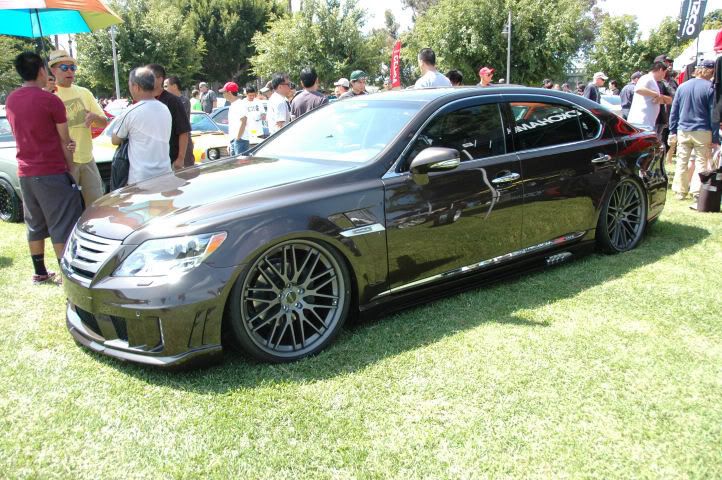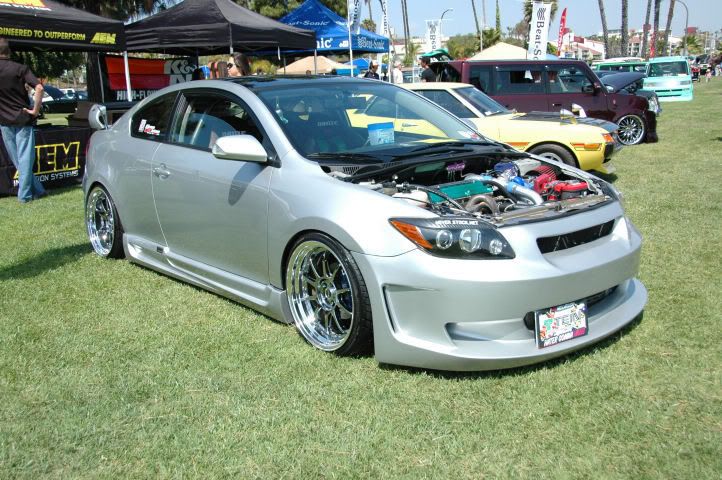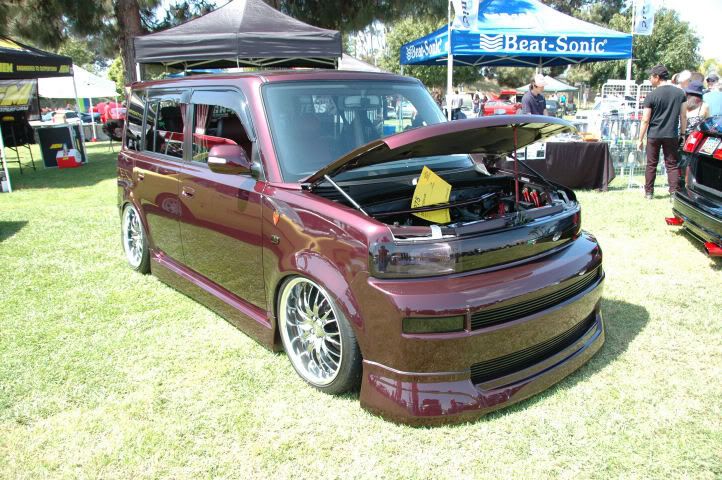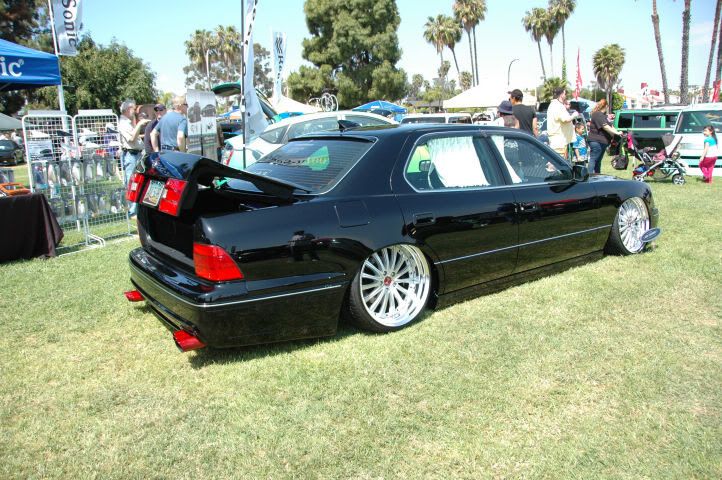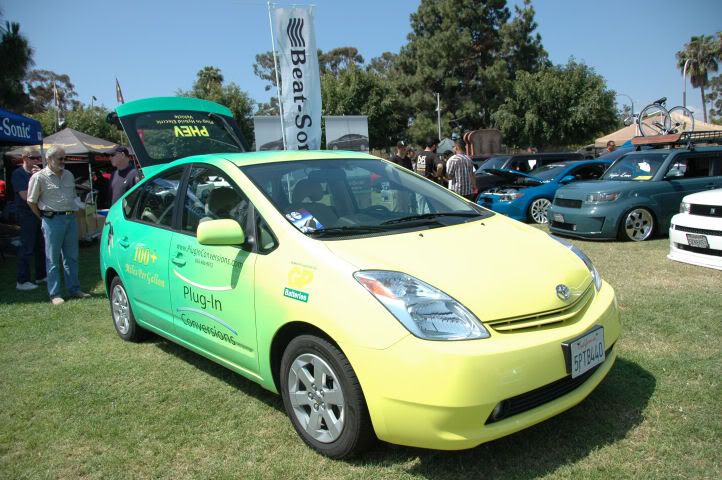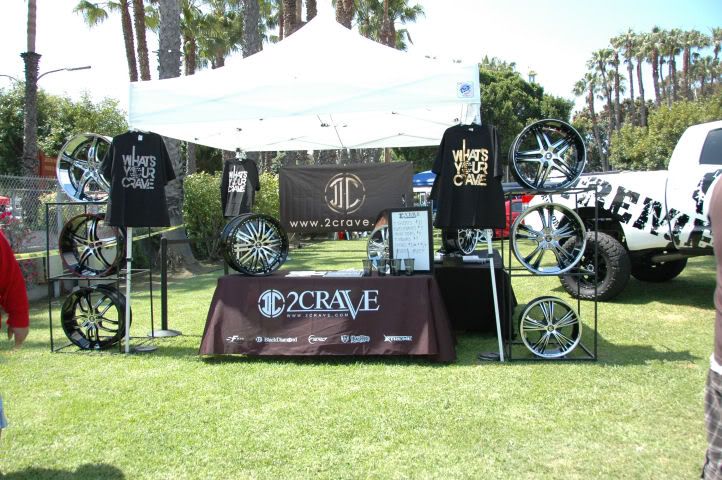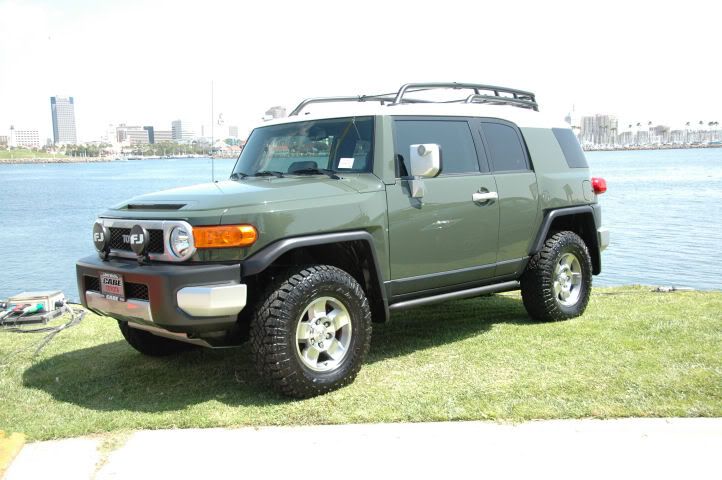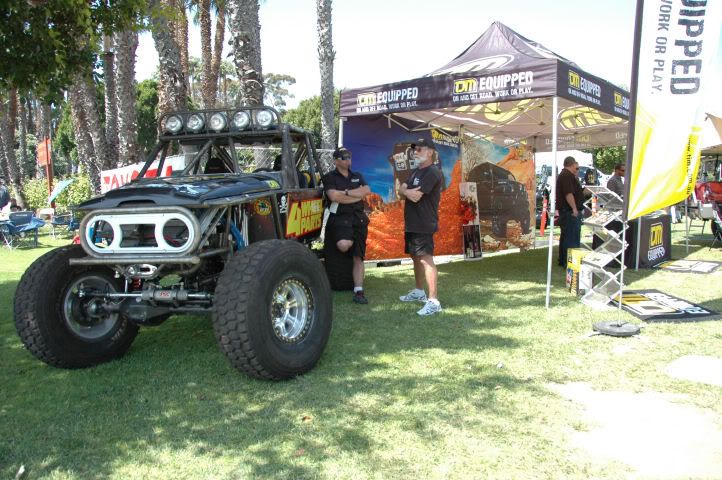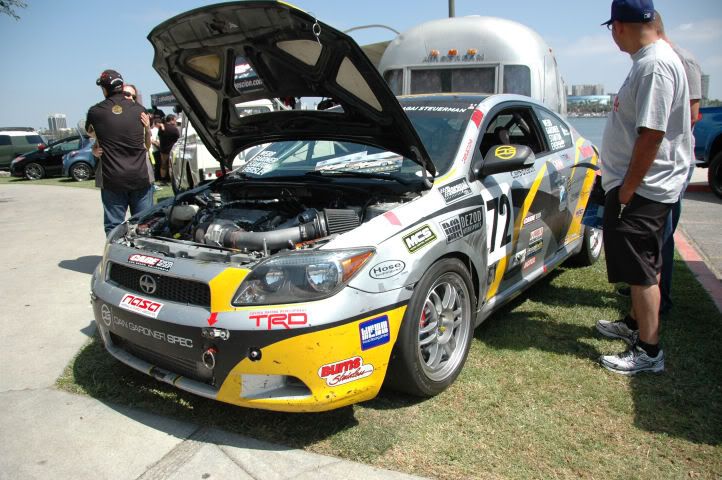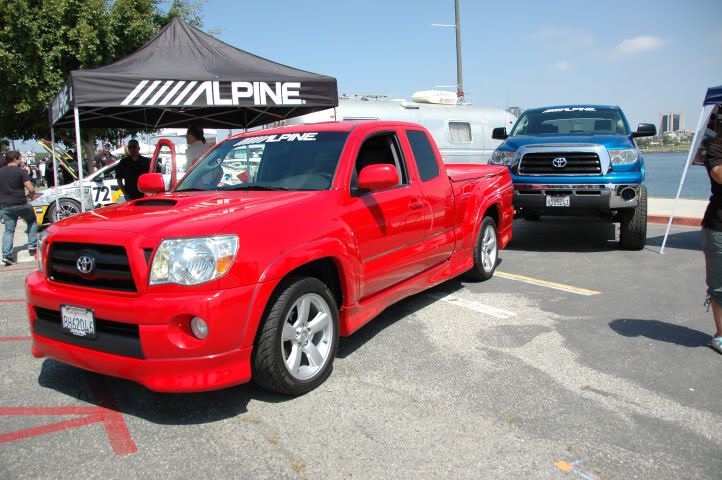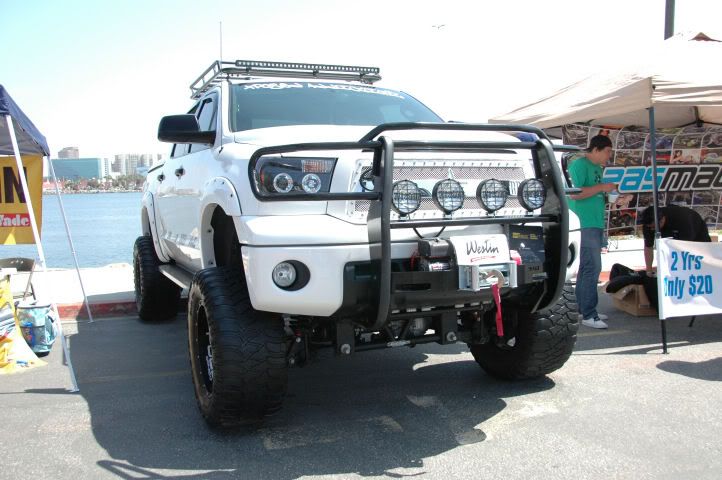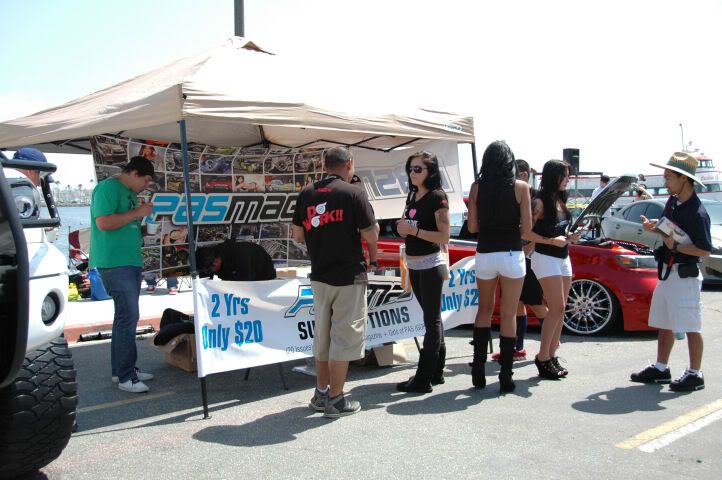 Forgot to take off the blue masking tape?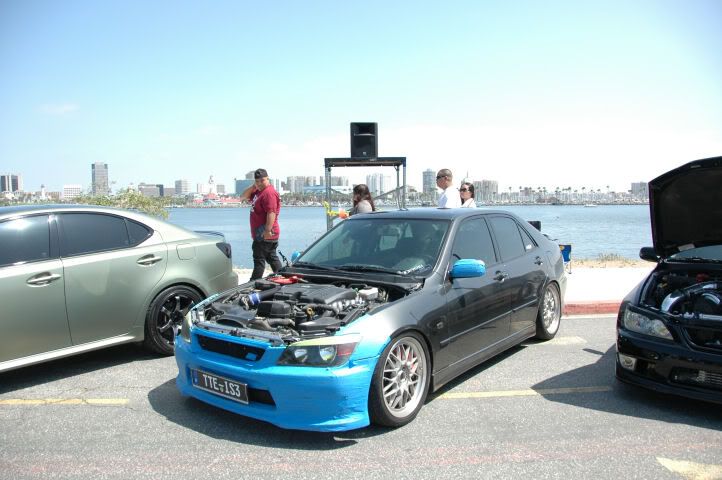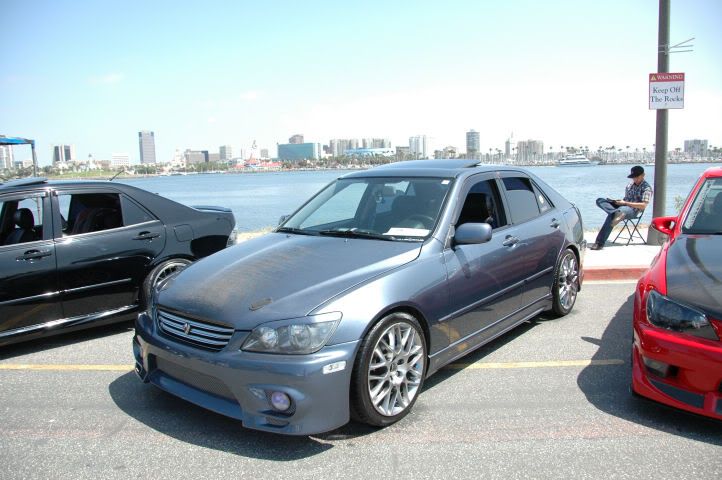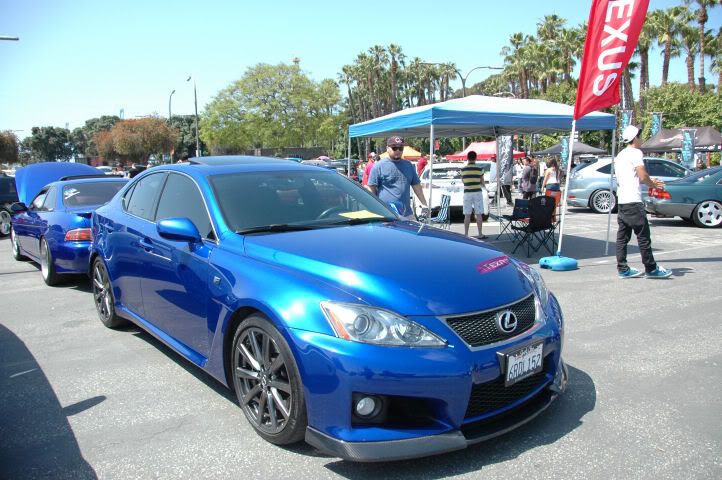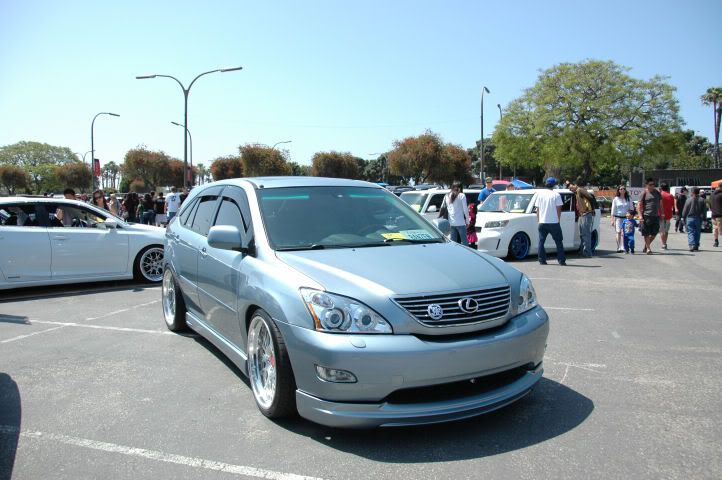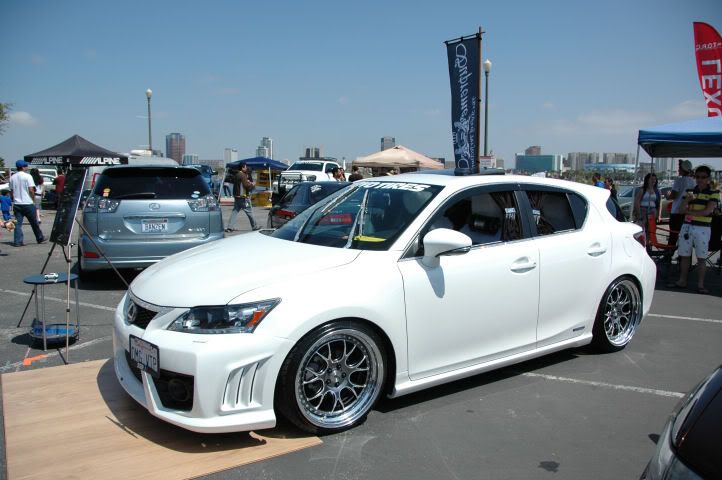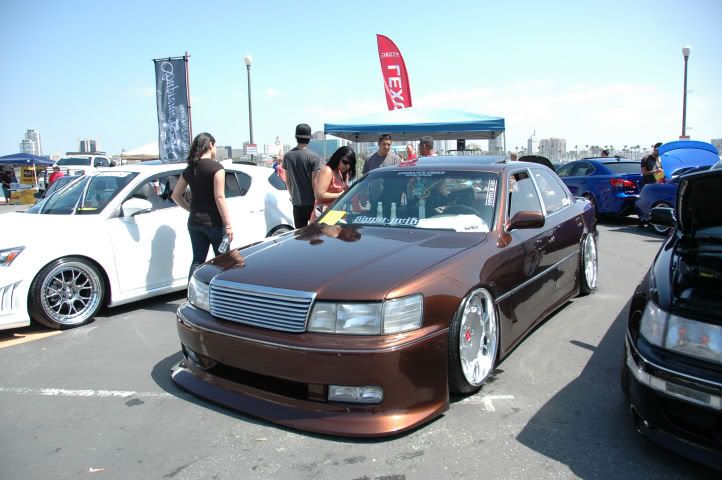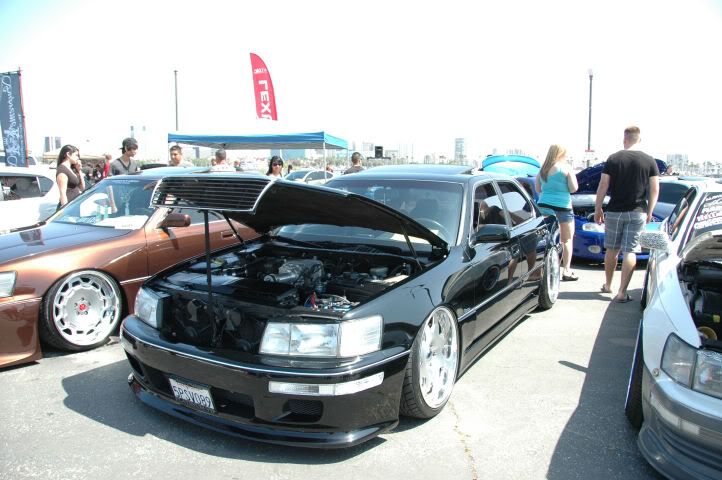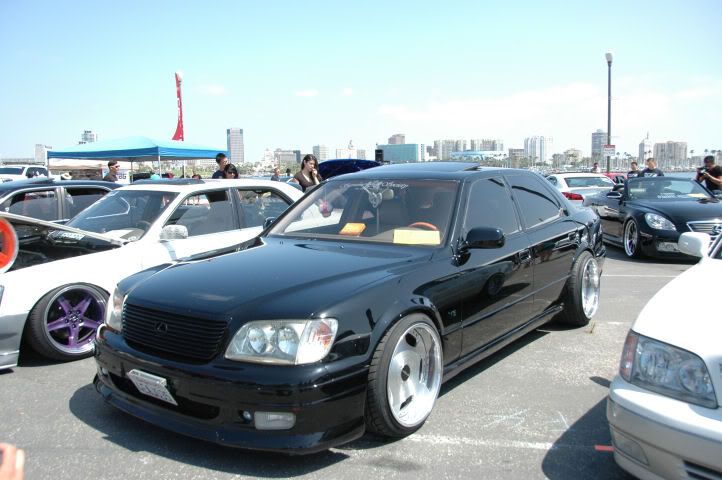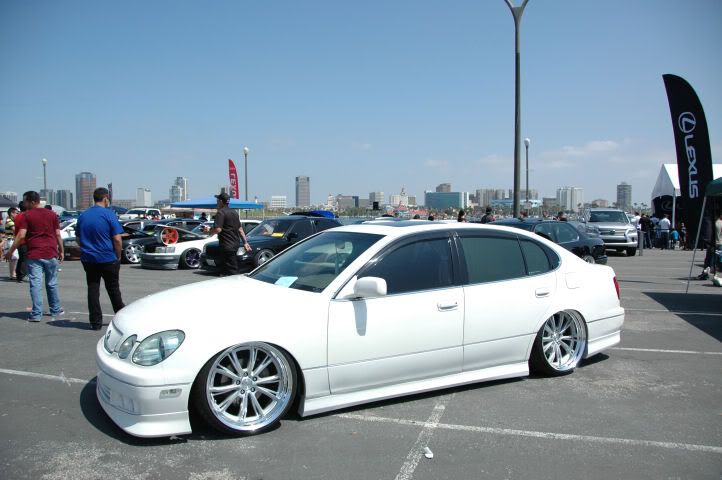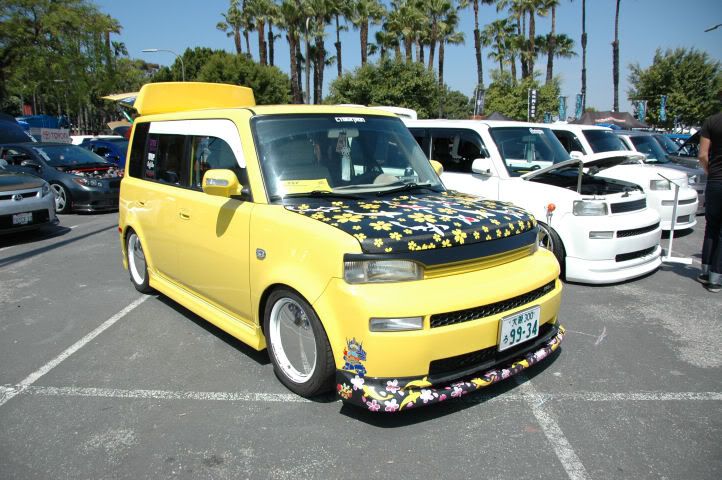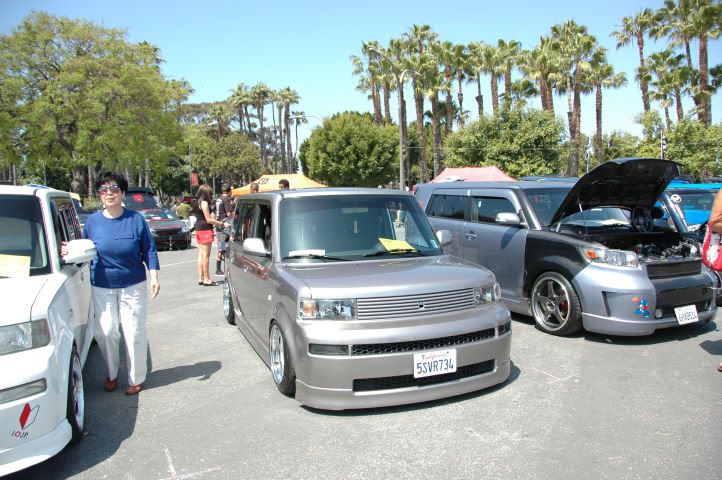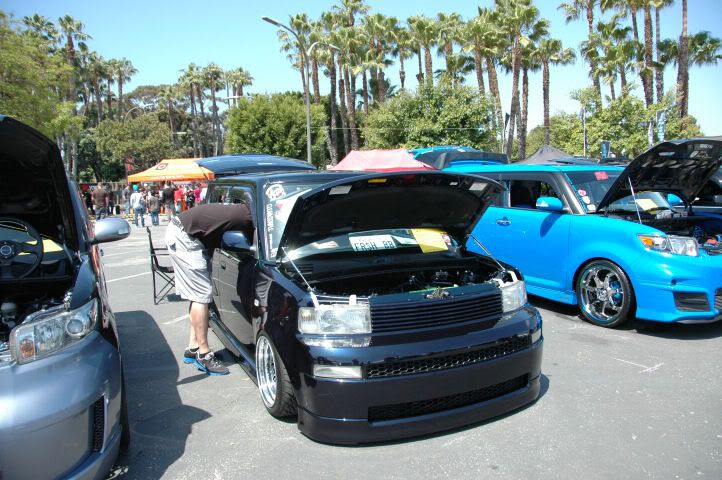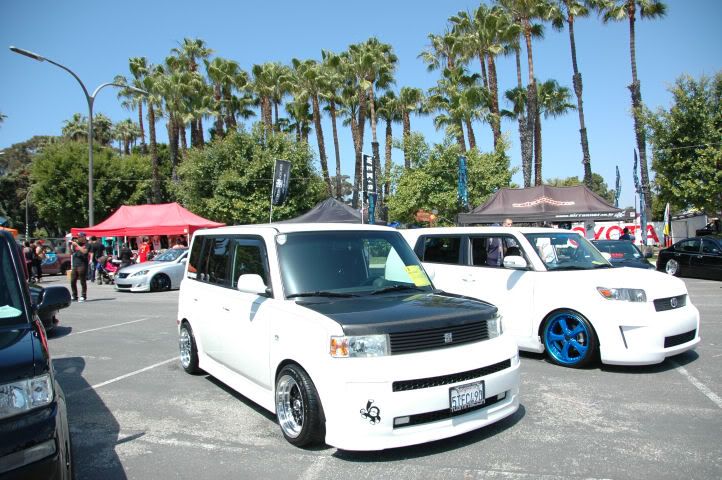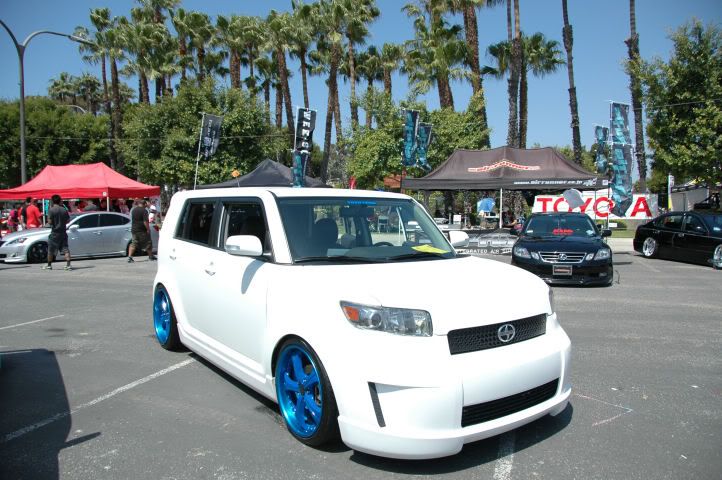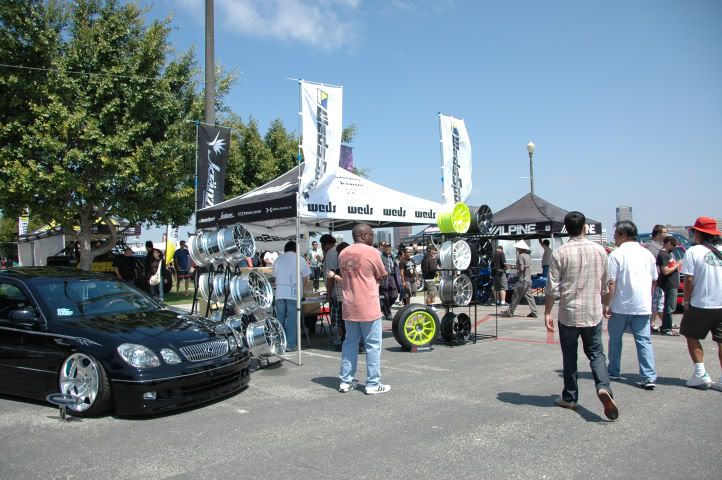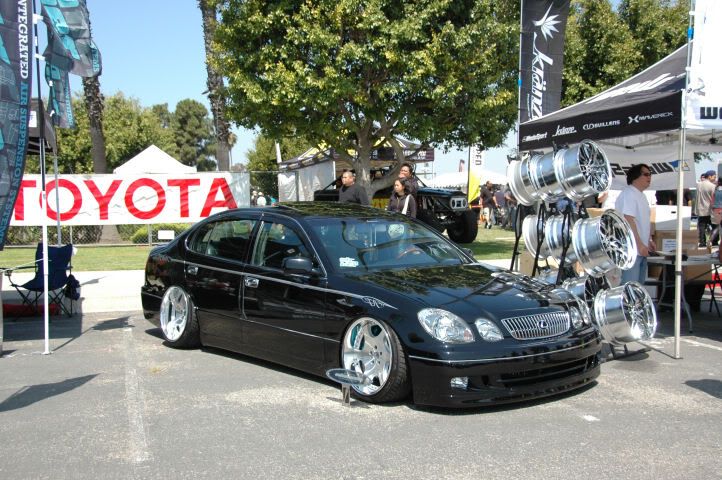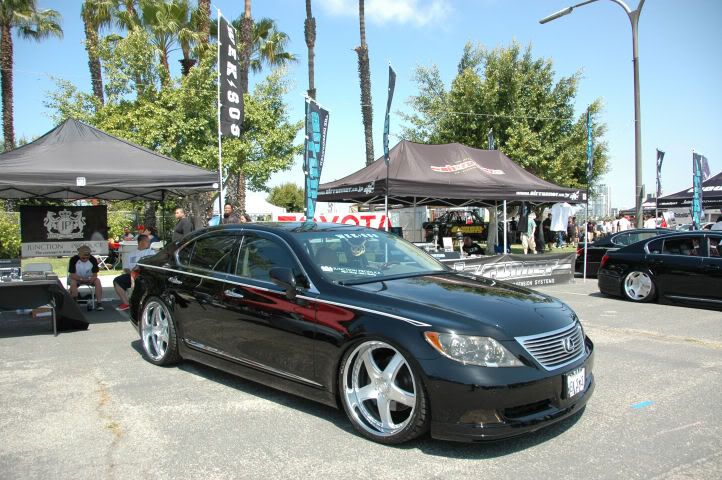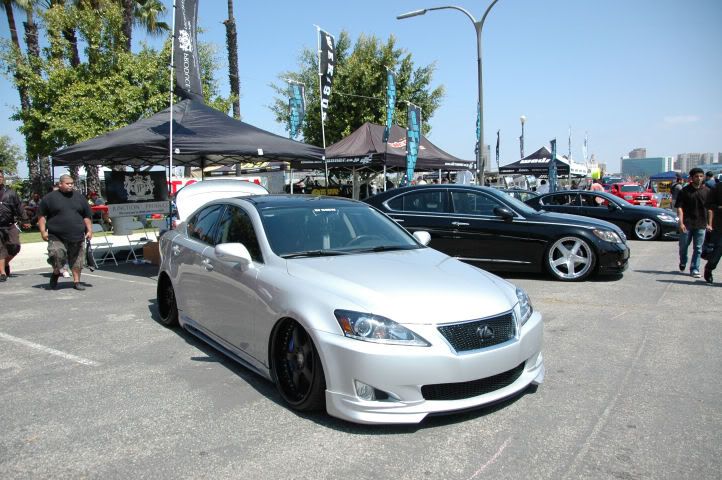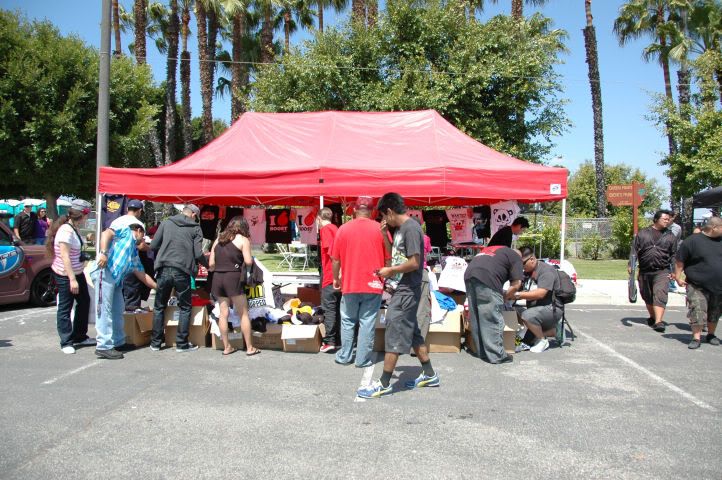 HPI Racing booth. I spent a couple of hours there with my r/c car.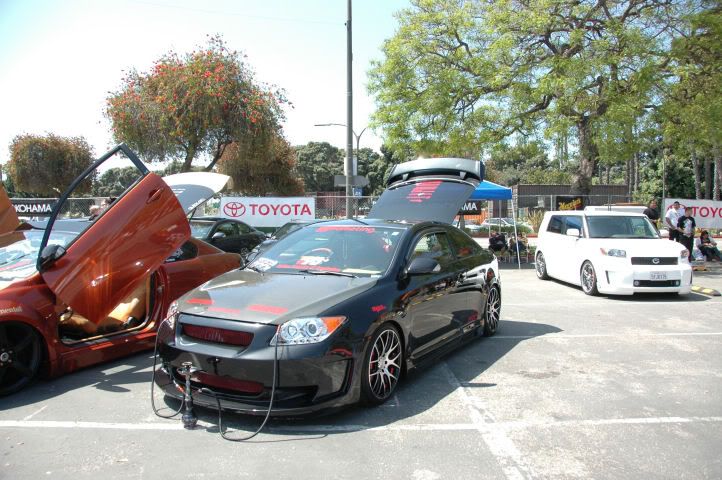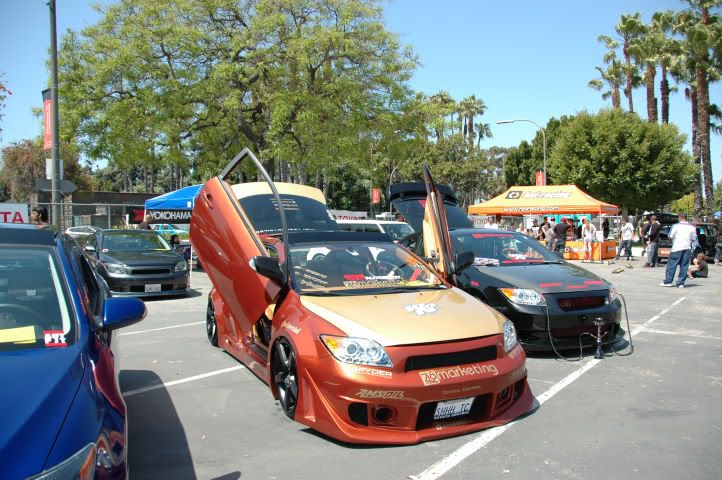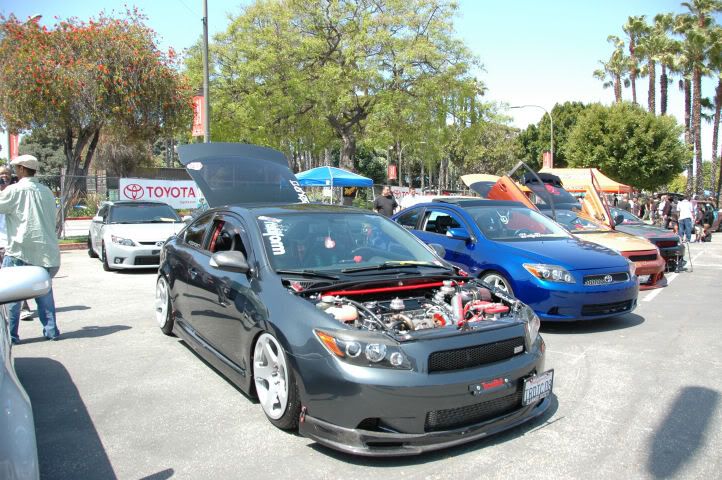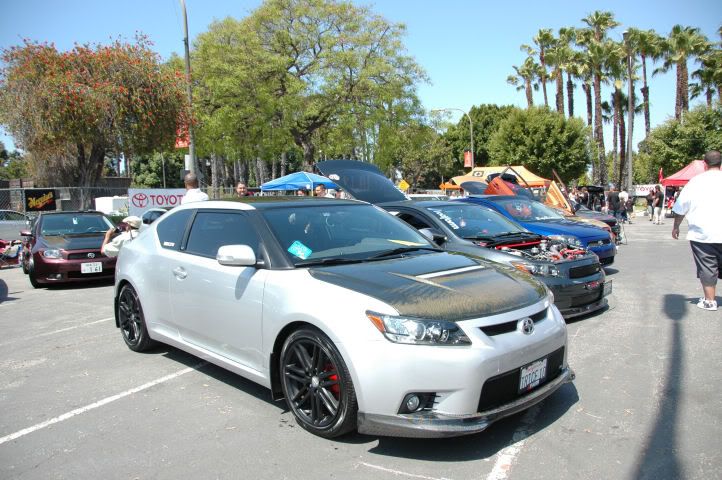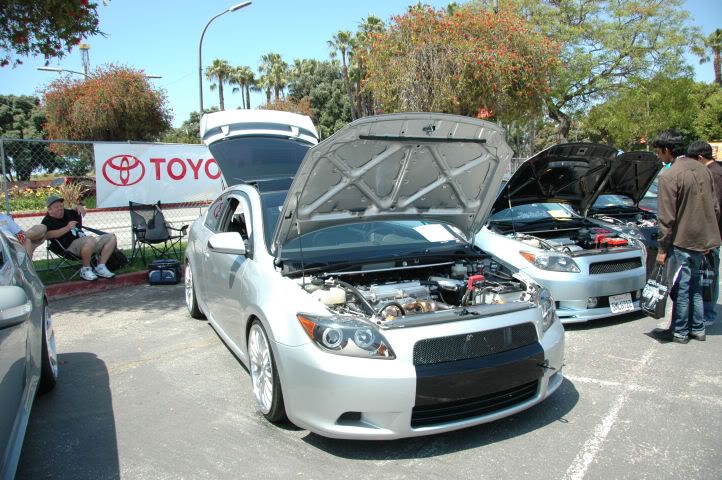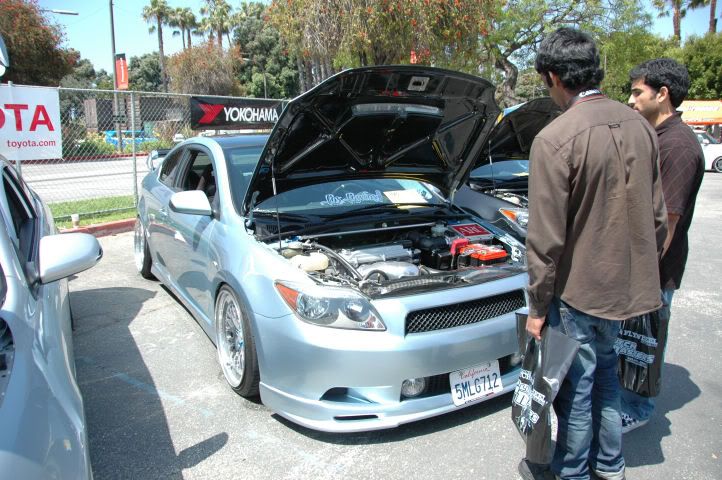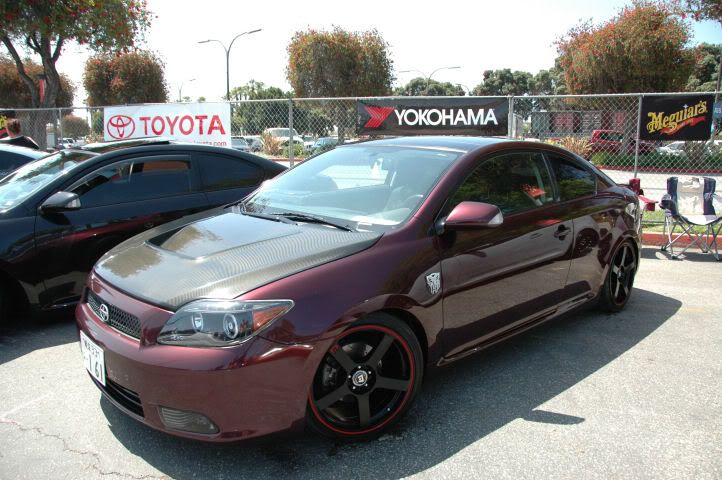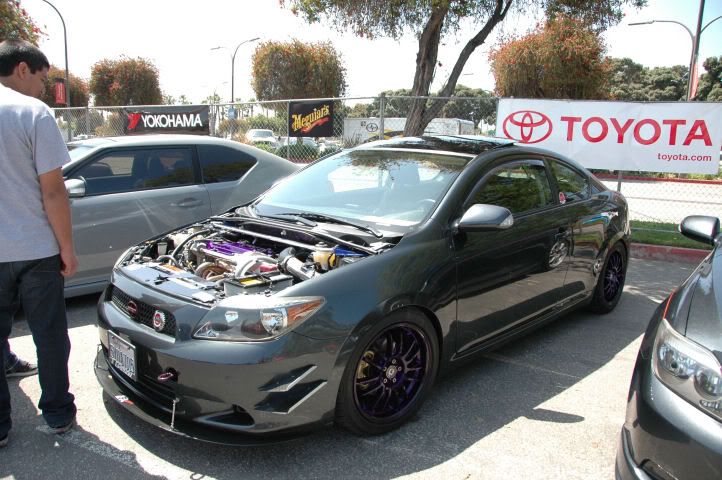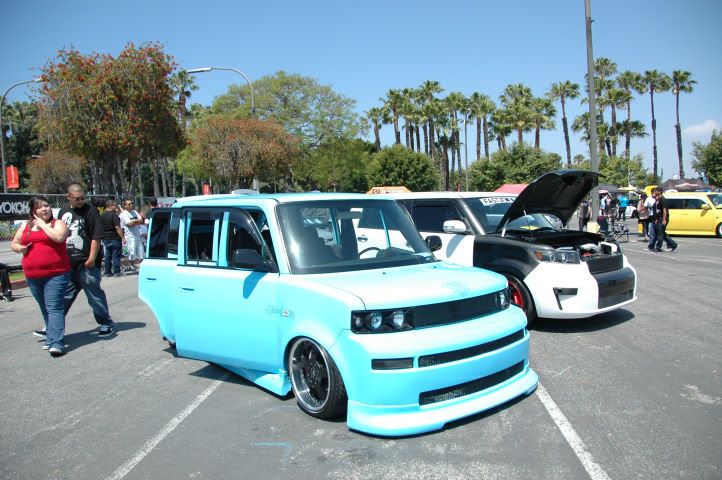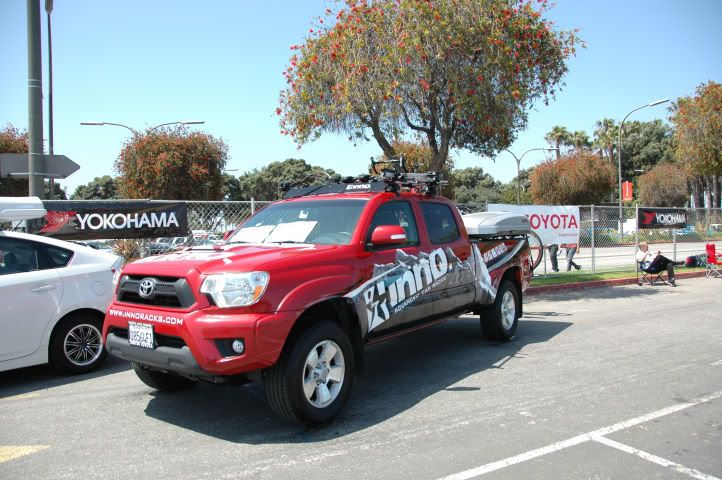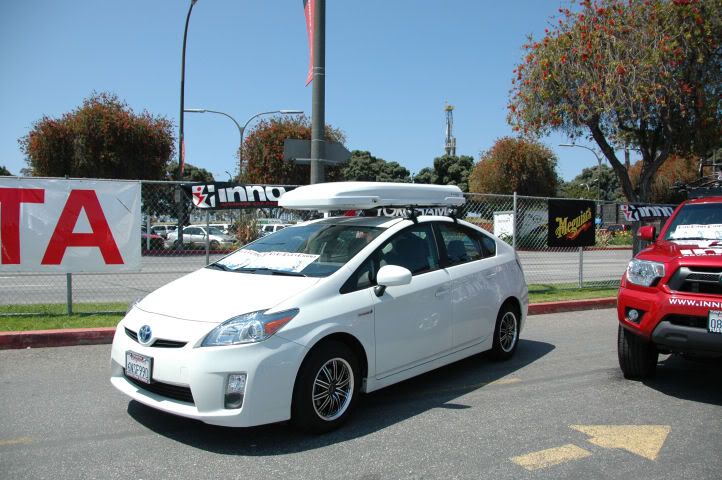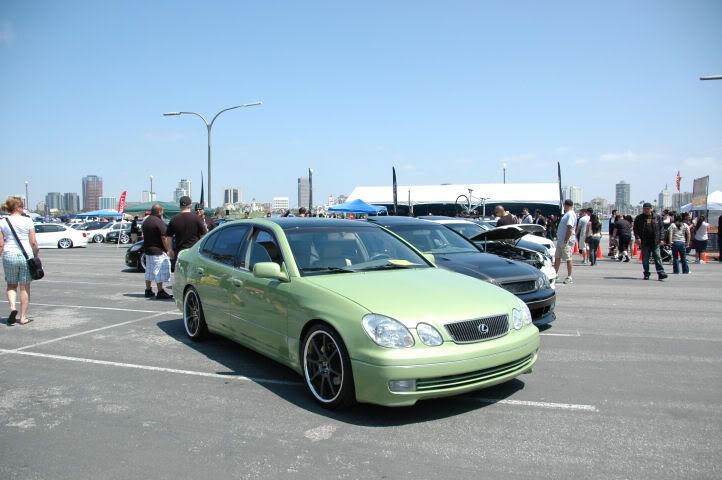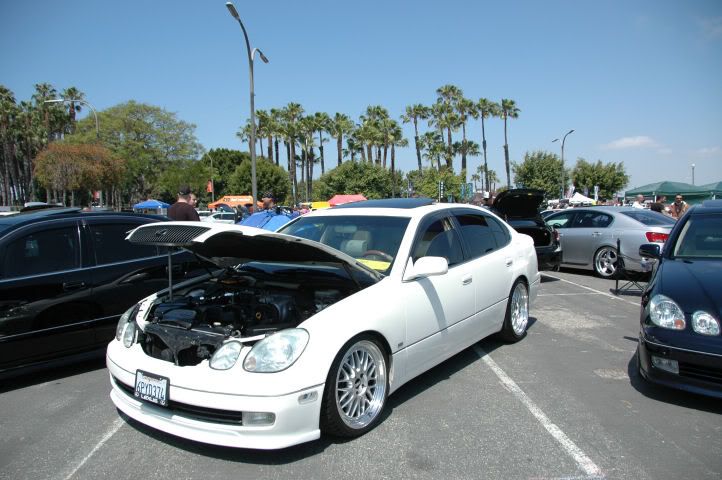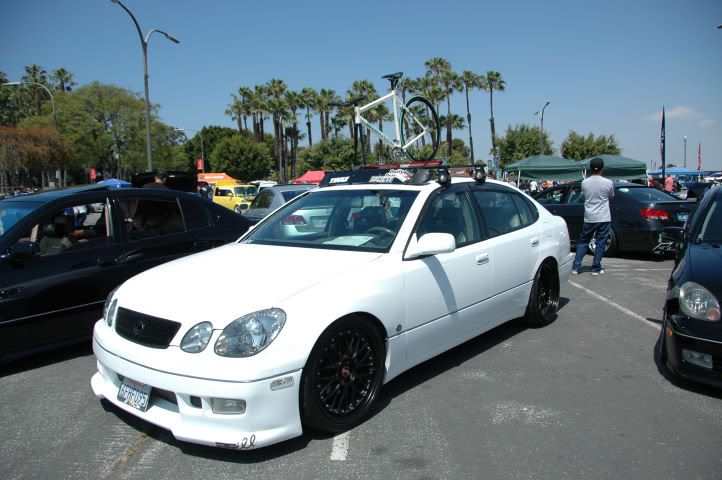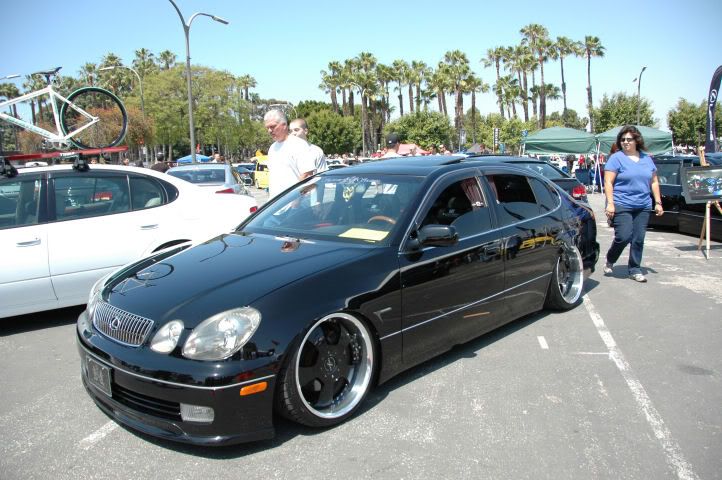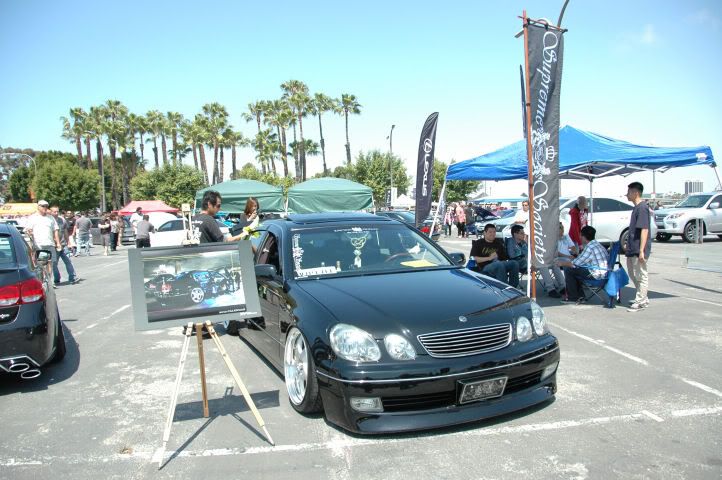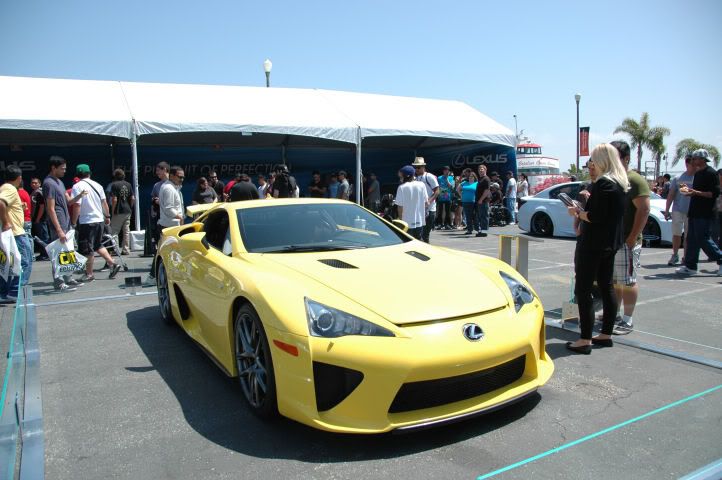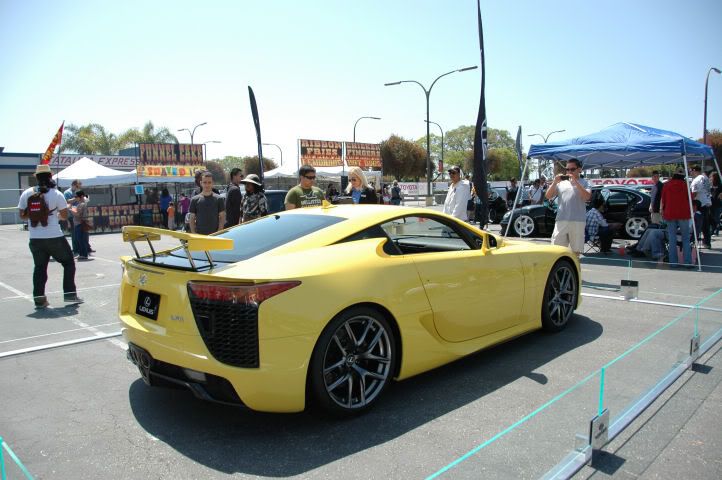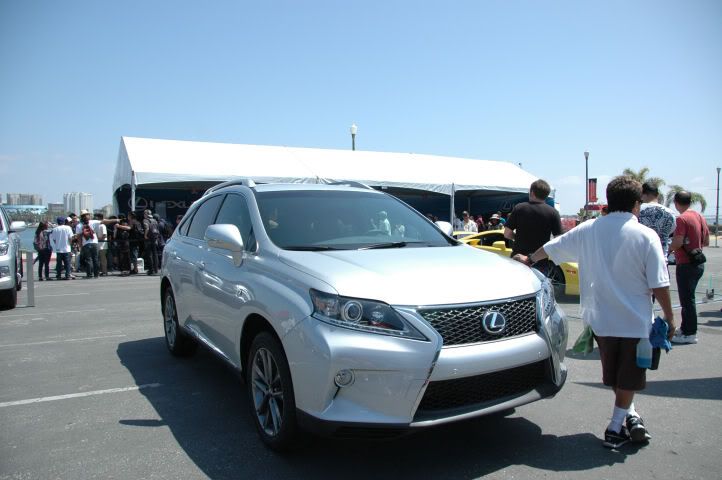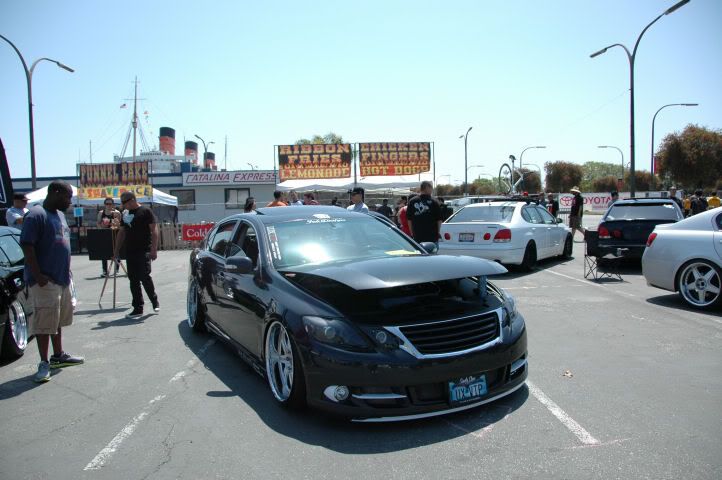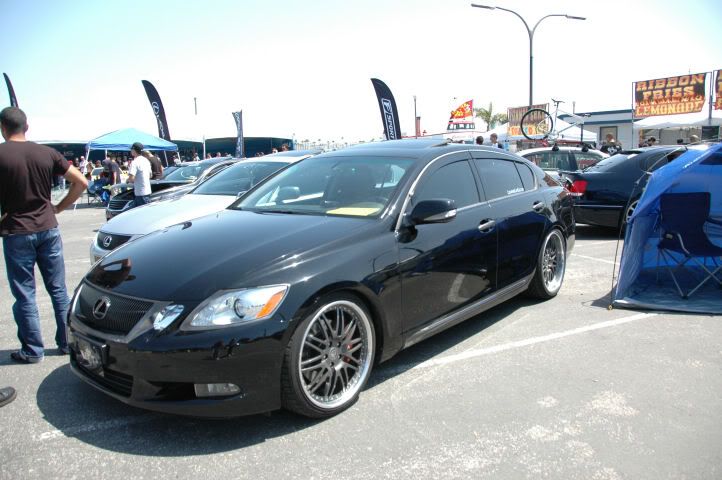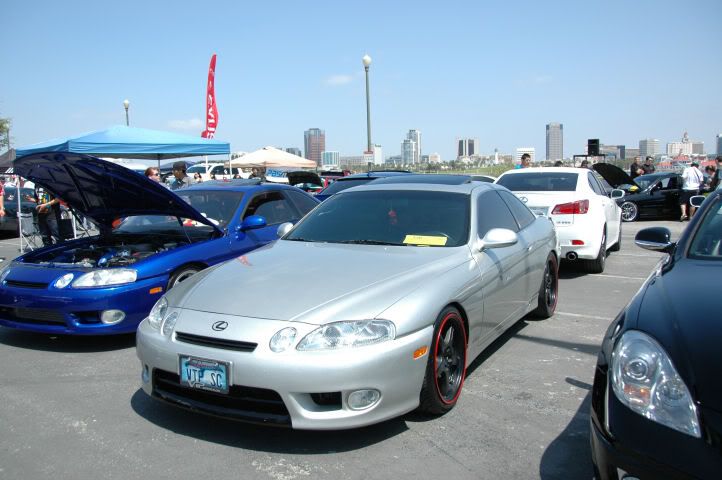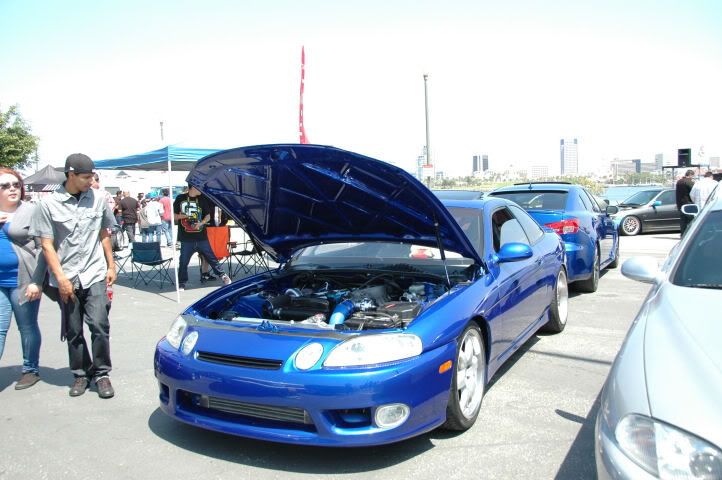 after the awards, it was time to take group photos of the staff and volunteers. Since I am one of the official photographer for the show, I won't be in the shot, unless...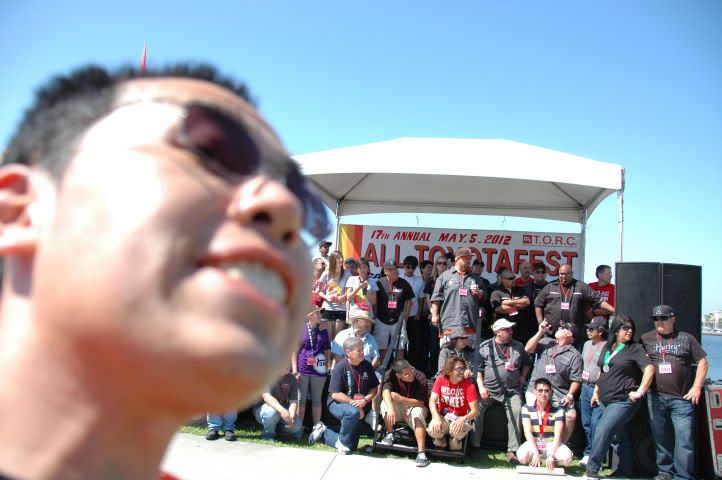 While waiting for the spectators to leave the show, My brother and I look at the details of the FR-S. My brother looks happy here.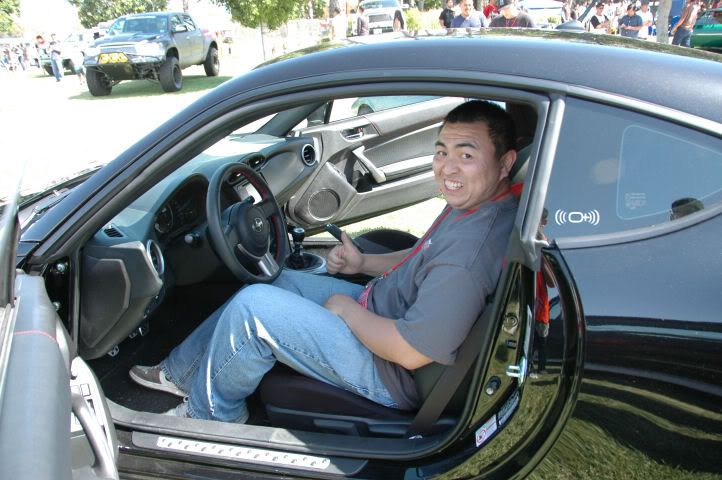 Since I was there...

Ooo... Nice lug nuts.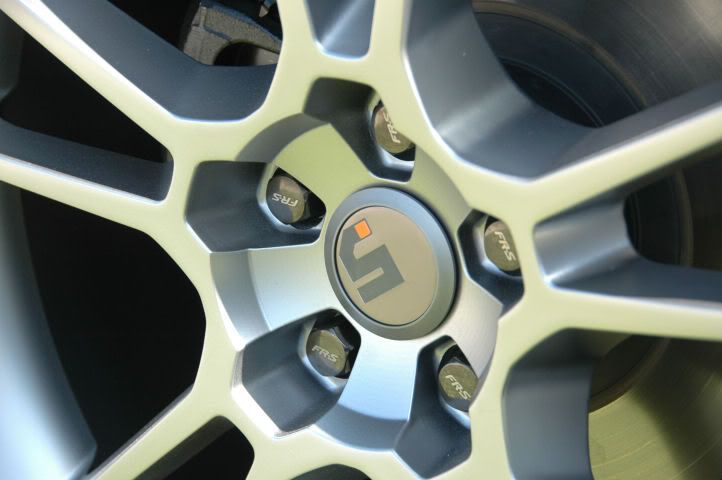 Last shot of the monster.

Then it was time to leave. Sucks that we can't stick around for the photo-op. The securities want everyone to leave asap.

Saw this beauty while on the freeway.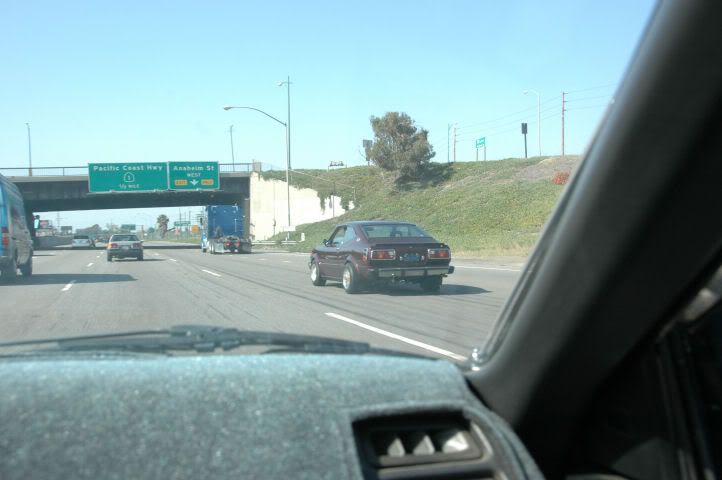 Then saw this car. Hope nothing was wrong with the car...

Enjoy!!!


---

Johnny | '05 Scion xB
Toyota Club: FUSCION
Mitsu's Garage Inc.
(626) 614-9577