I bought this car back in August 2009
It was ok. The wheels were bent, was completely stock & generally boring.
So I began to stip it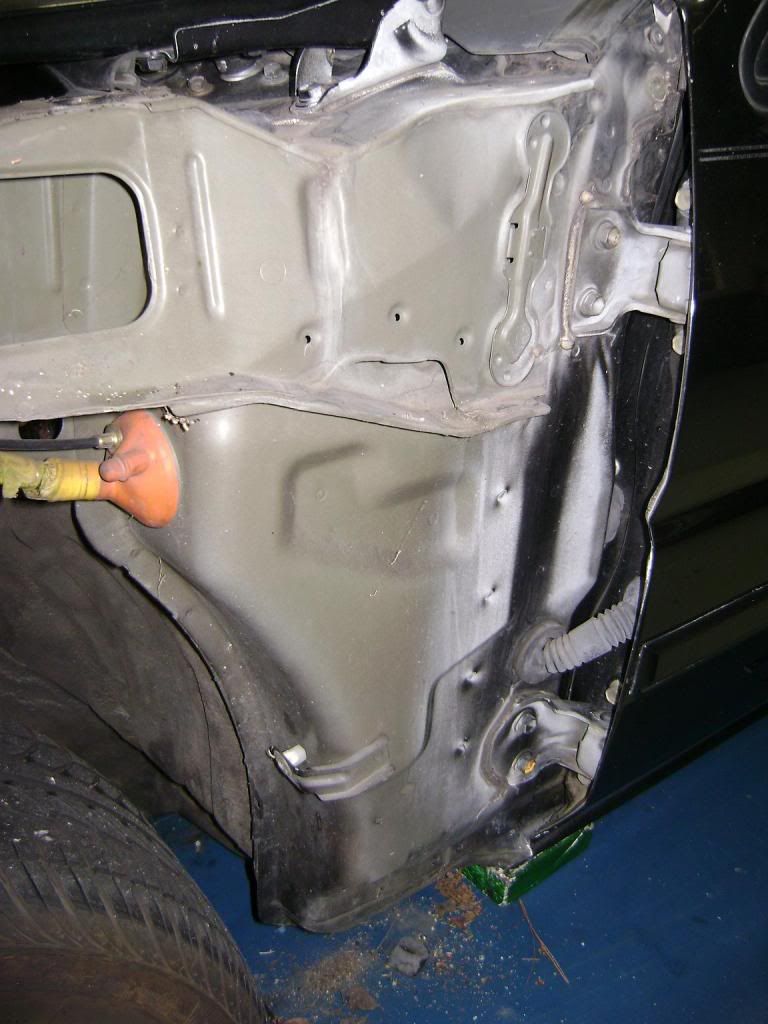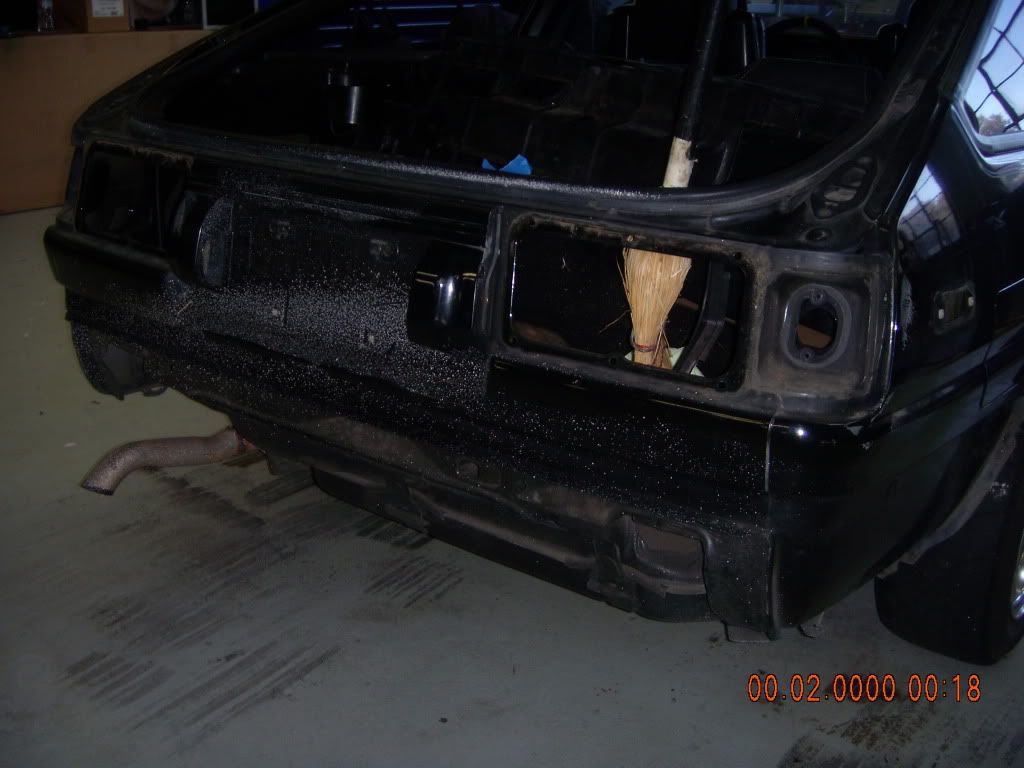 I bought the metal front end from Panda Garage. To say a metal front end is hard to come by in the US ( I'm from Ireland ) is an understatement. Eventually I had to settle for what essentially looked like I had been dug out of the ground. But that was nothing a huge amount of labor couldn't fix.
I got the headlights, brackets, grill and front & back bumpers / brackets and all serice items from Carrie. Thanks Carrie !! This whole thing would have been a pain in the ass without you !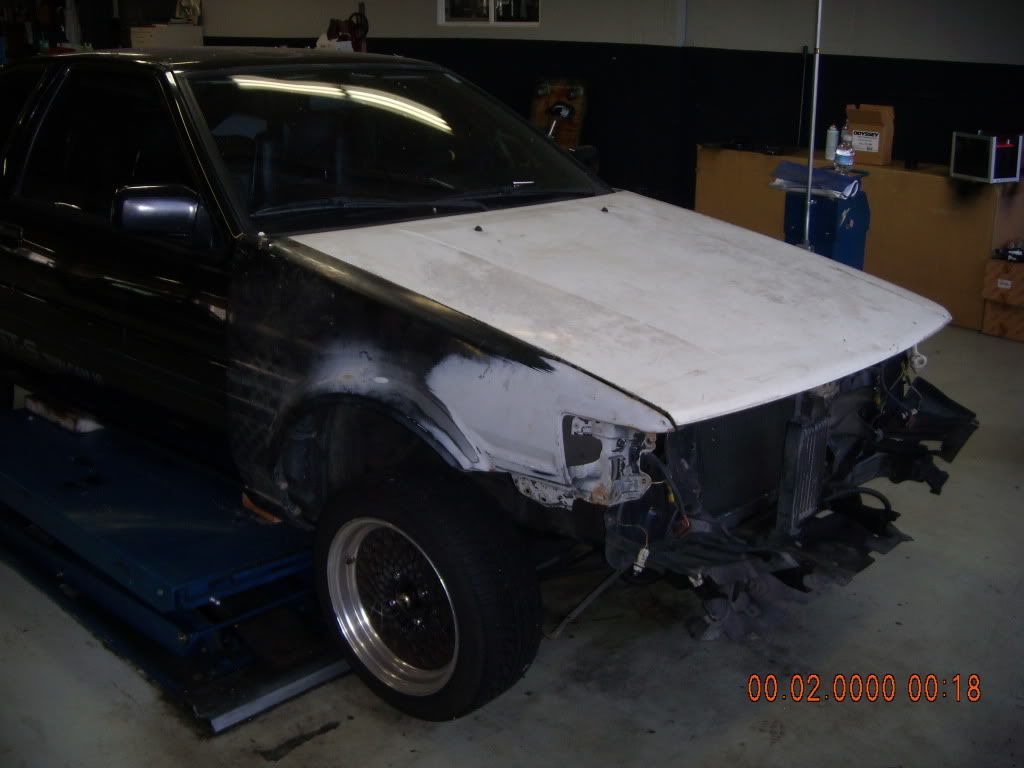 After I had it roughly fitted up I shipped it off to the bodyshop for a fresh coat of Bentley black.
While at the body shop the following bits & pieces arrived:
Janspeed from Seamie Ireland
Sounds exactly like this:
http://www.youtube.com/watch?v=RD1LiBkADy8
Bumper indicators from Herb at Cabe & side lights from Darren in Ireland
Got a phone call saying major progress had been made:
Superlites arrived. Diablo front wheels for size comparison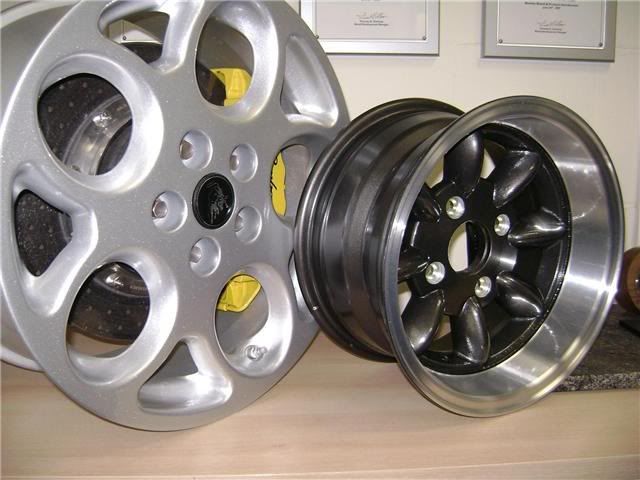 More progress, ready for paint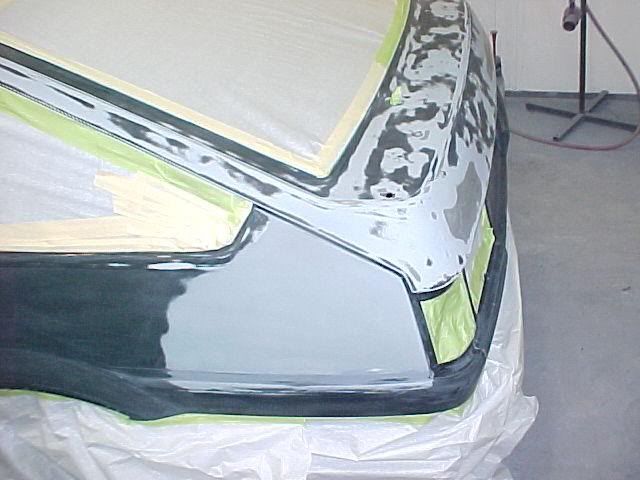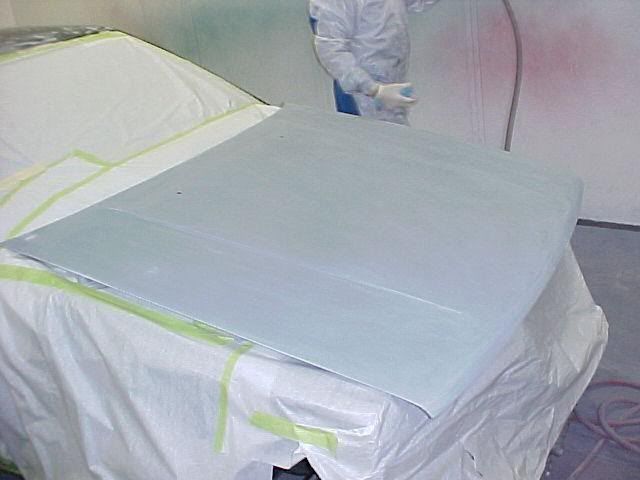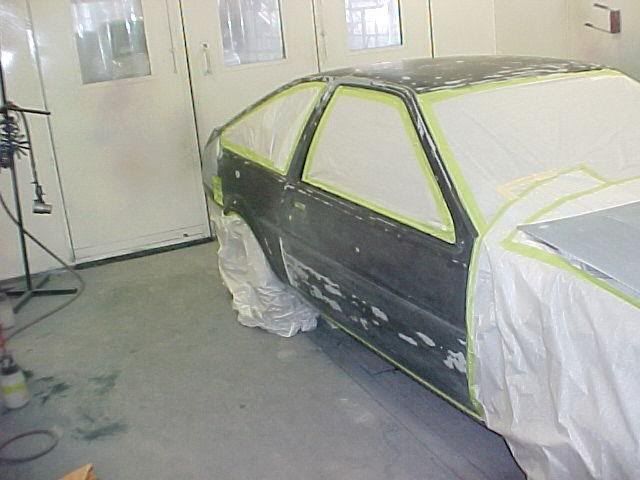 Tires arrived shortly thereafter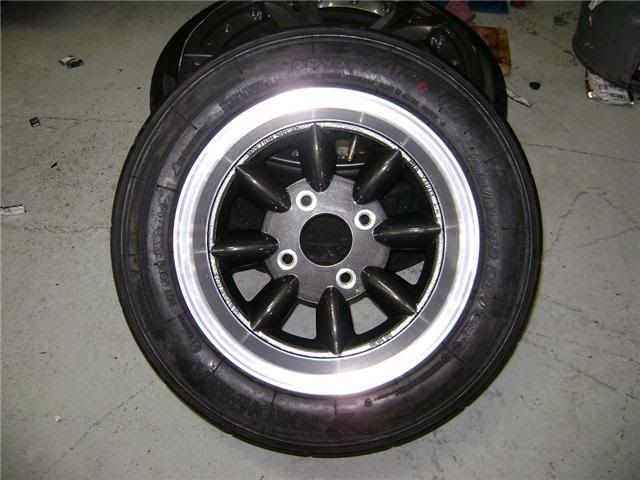 This happened while fitting the tires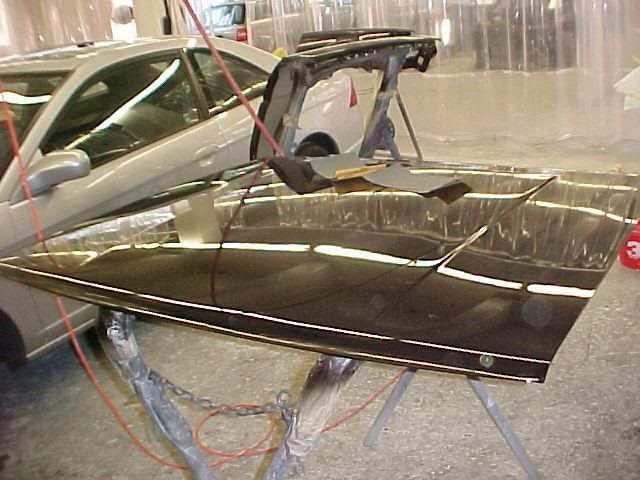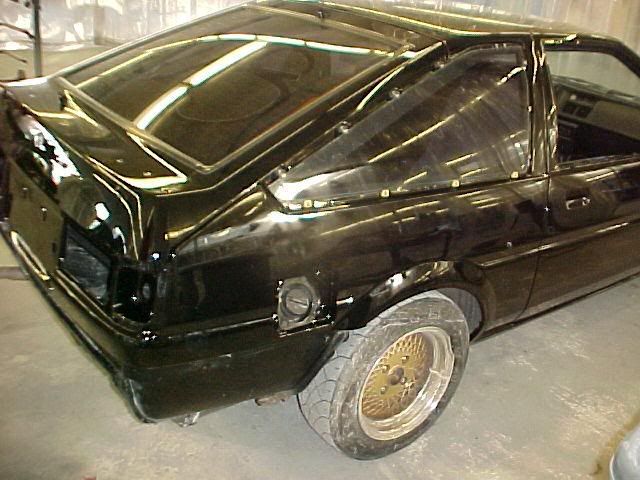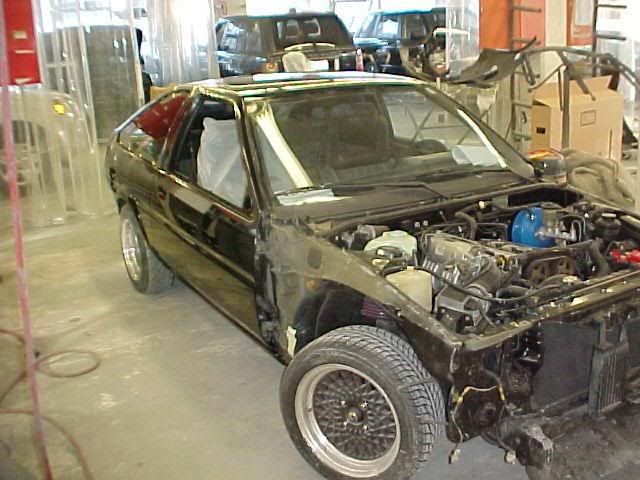 Now fully painted & assembled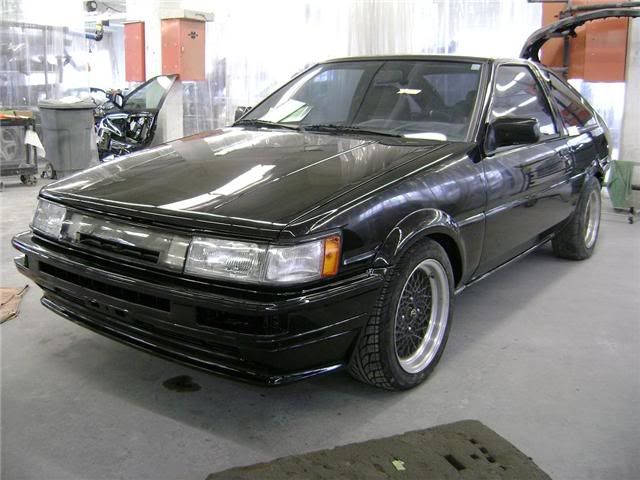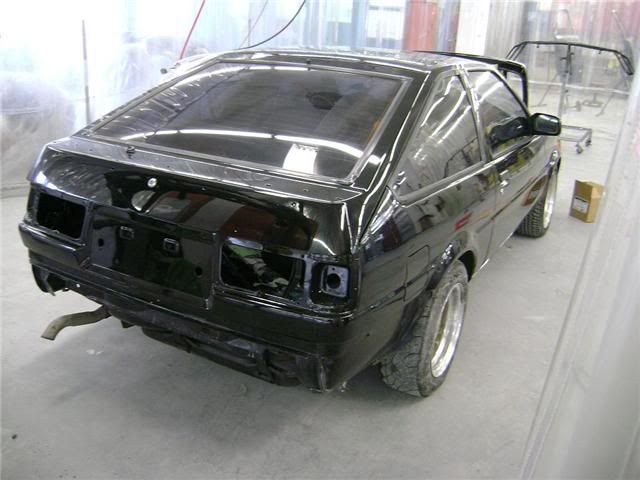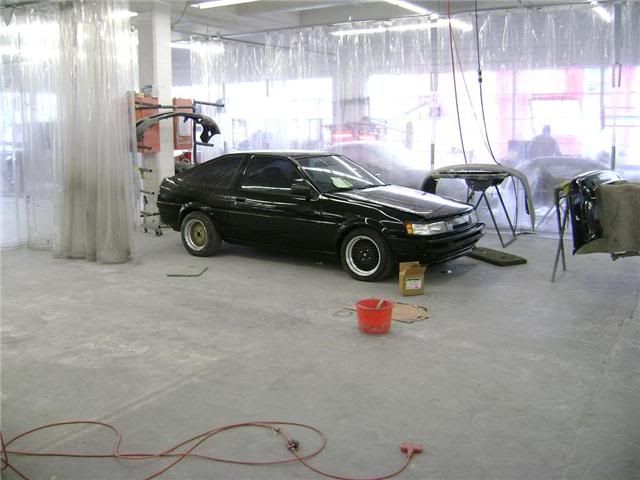 Back at my shop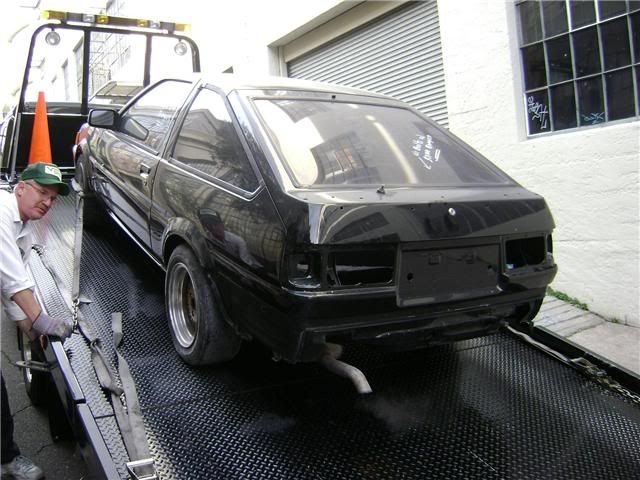 I fitted the wheels
Then this EBay manifold arrived. It actually fit ! After I used a dremmel on one of the bolt holes.... I expected that though.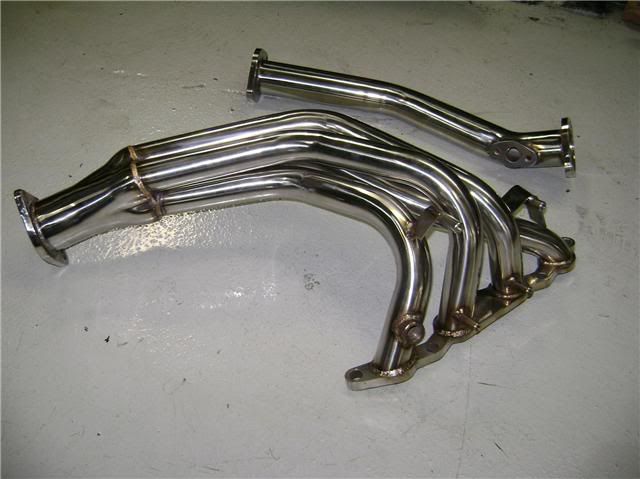 Gave the car a complete service. All belts, hoses, fluids etc... Also installed the EBay valve covers. Perfect quality & for $90.00 shipped I couldn't say no.
Installed the aluminum radiator aswell. Didn't even come close to fitting ( in terms of width ). Modifications needed..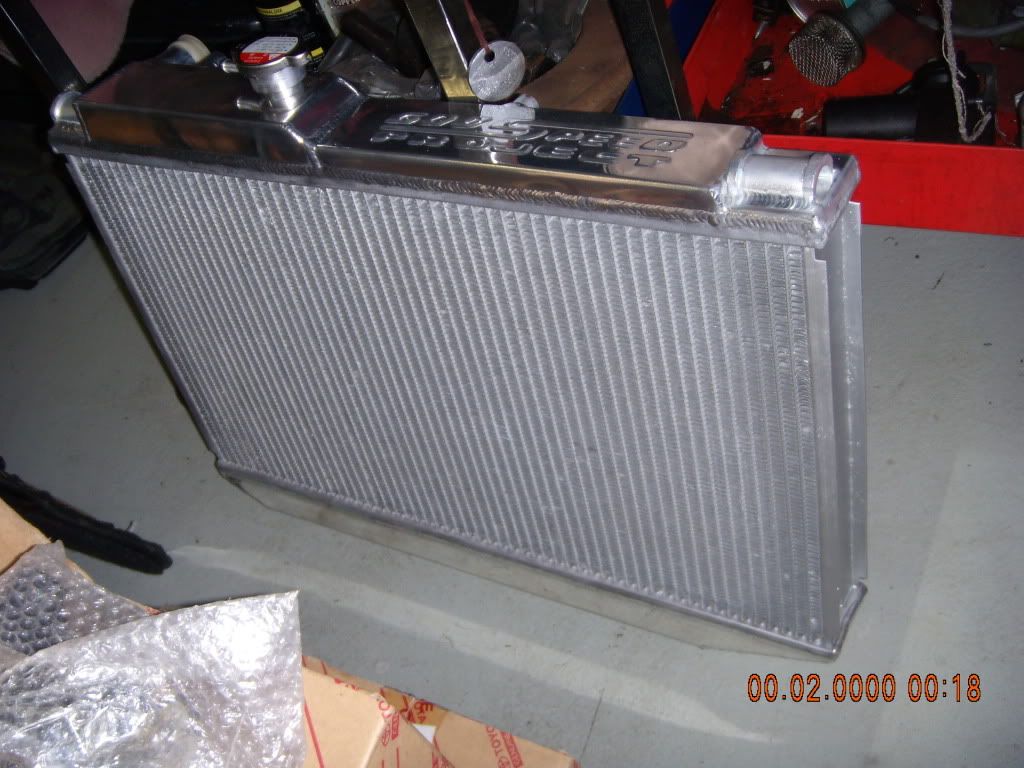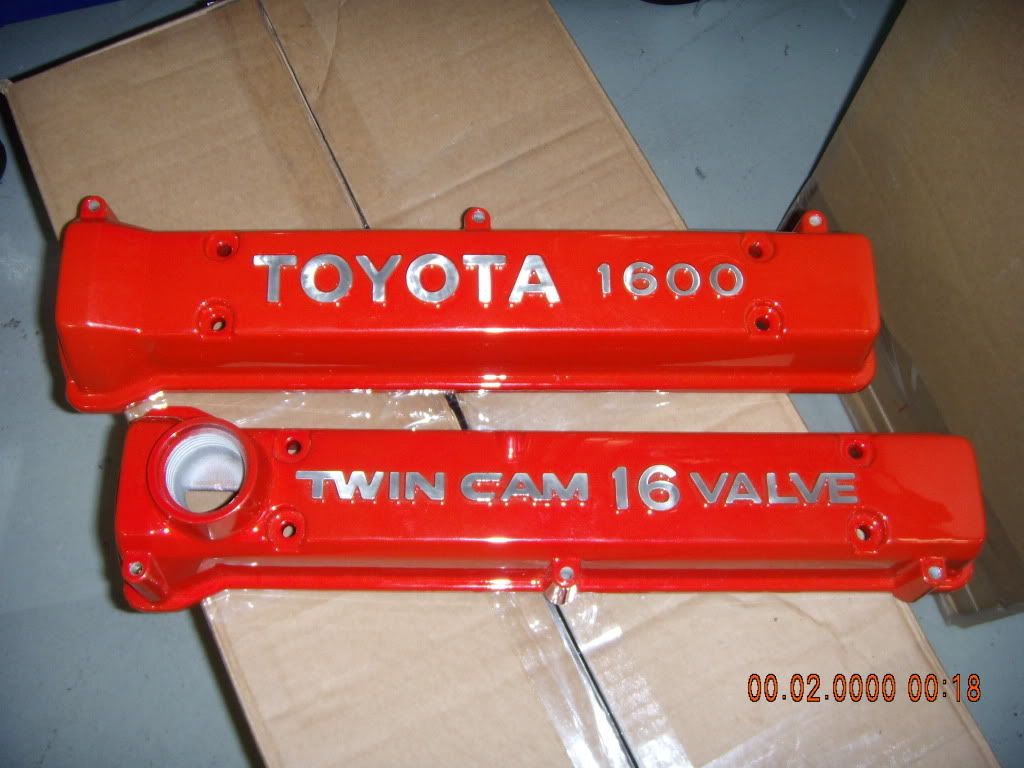 Used a series of polishing methods. Then it looked like this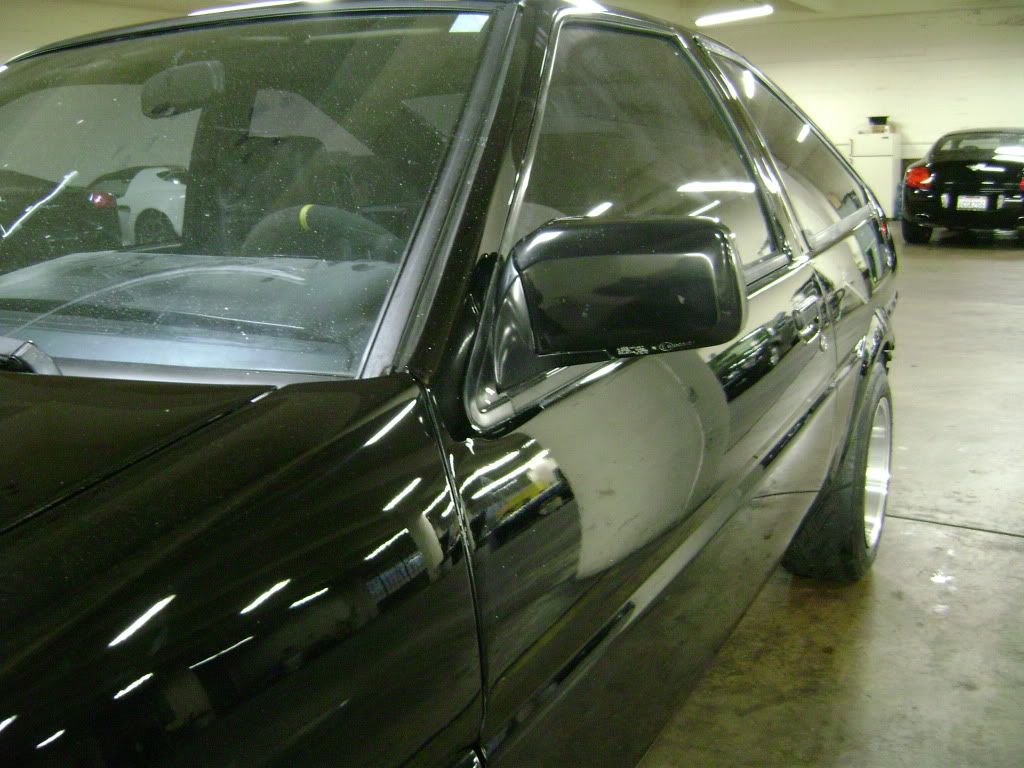 Exhaust installed
Changed dash lights to LED
Stood back & decided she looked like a 4X4, so:
Before
After, but still not low enough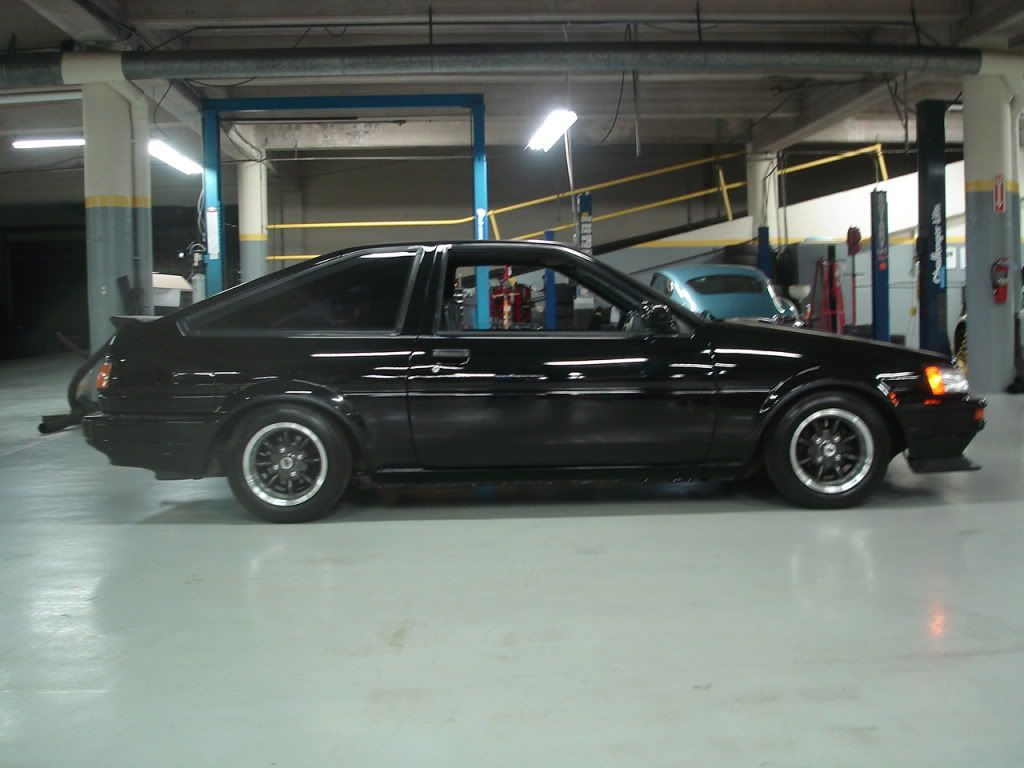 I had a Lotus gear knob, OMP steering wheel, carbon shifter surround & Murcielago radio all in a box since August when I bought so all were installed
Zenki Levin lip didn't fit the kouki bumper so back to cutting etc...
And here it is today & lowered a bit more again:
I look forward to meeting many of you hopefully at some local SF Bay Area meets.
Cheers, Billy.



Modified by Billy_Andrea at 9:19 AM 7/27/2011