EDIT: PRICE DROP !! 600 OBO ! no reasonable OFFER refused!


Selling out my winter build, moving onto other endeavors.


Set up is for a jdm AE86 4age block.


T25 Turbo Kit For 4age - $600

- Garret T25 top mount Turbo No shaft play (A/R .48)
- 3 inch custom stainless steel down pipe with AEM UEGO Bung
- Brand new HKS Style Cast Iron Top Mount Manifold
- custom made CNC inlet Adaptor
- custom made Stainless outlet
- Stainless oil drain outlet
- Braided oil Feed Line
- oem fuel pump replacement with >1000kms

-i also have
Autometer Boost Guage - $50
High Flow CNC Fuel Filter (test fitted never used)- $40
Fuel Pressure Regulator - $50
Greddy Trust oil less Intake Filter (New) – 50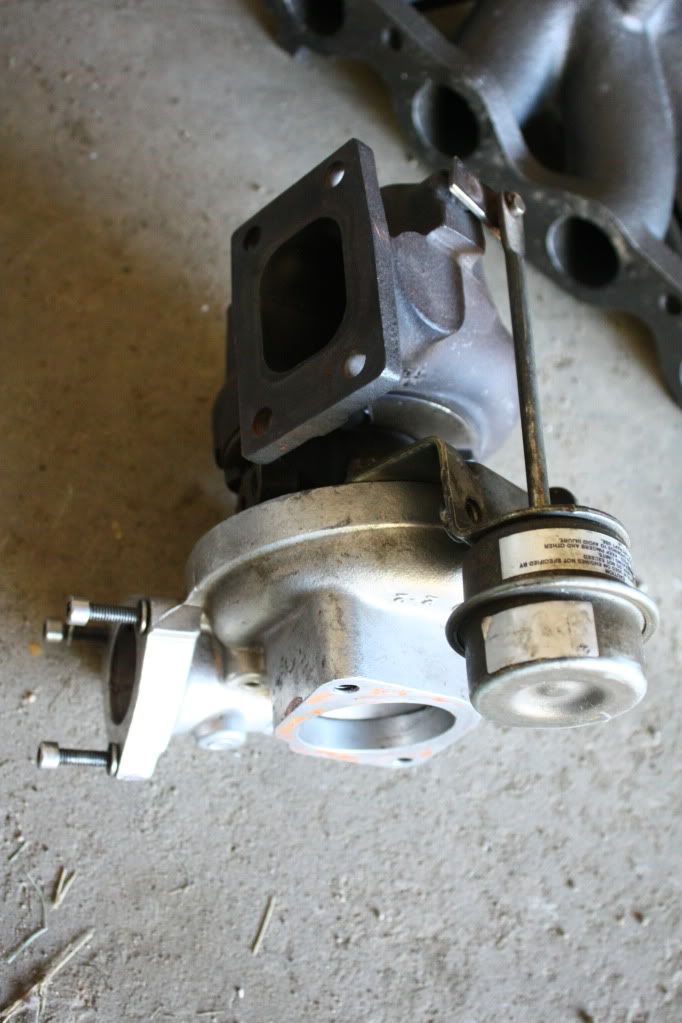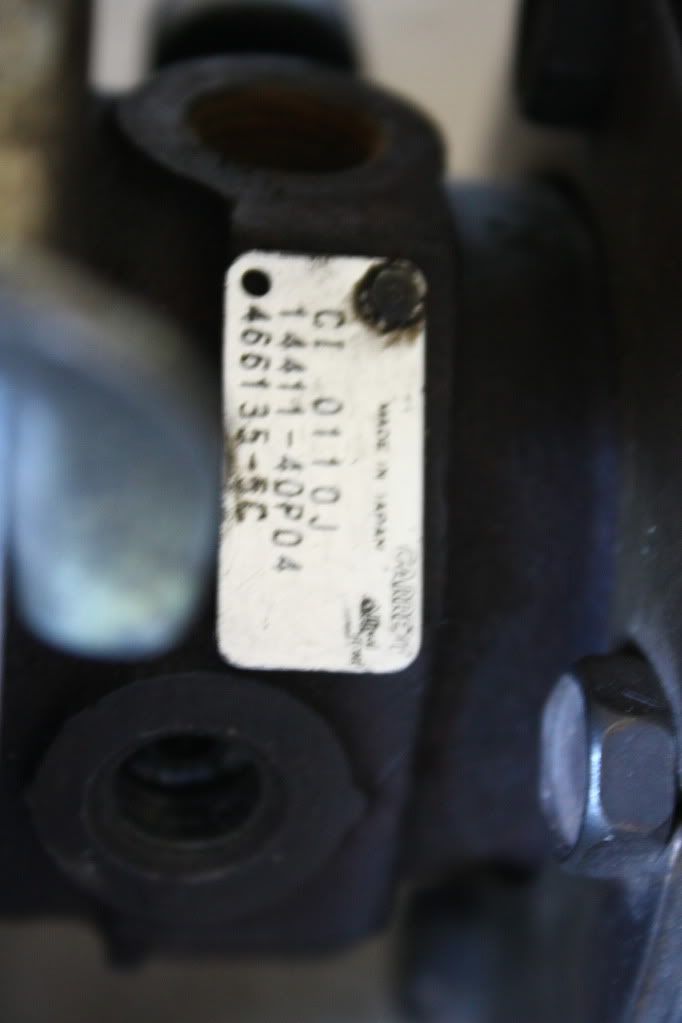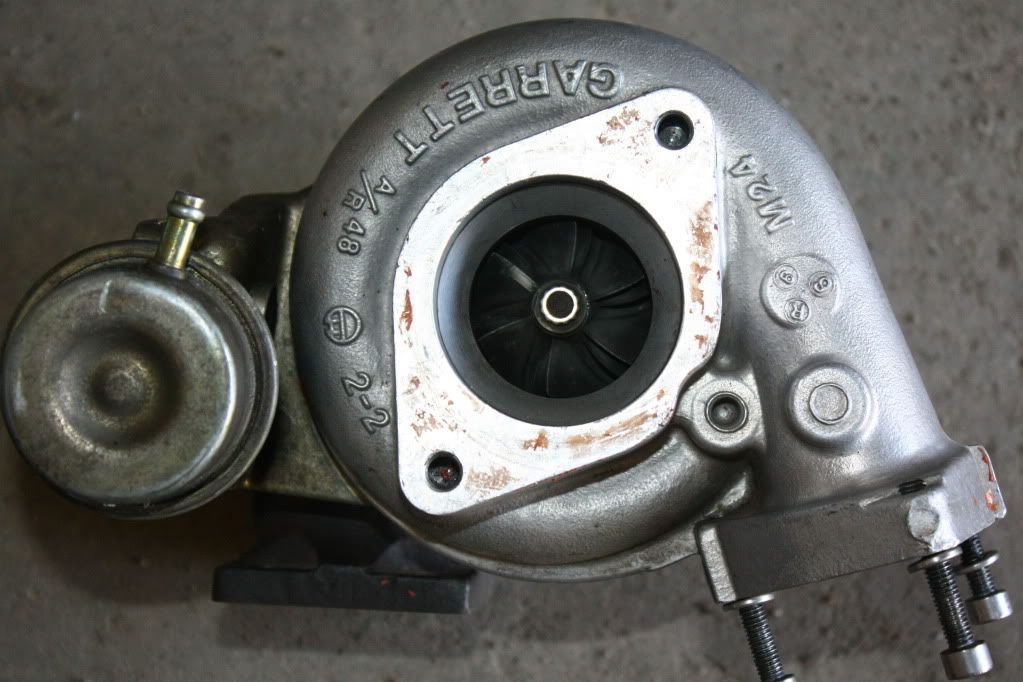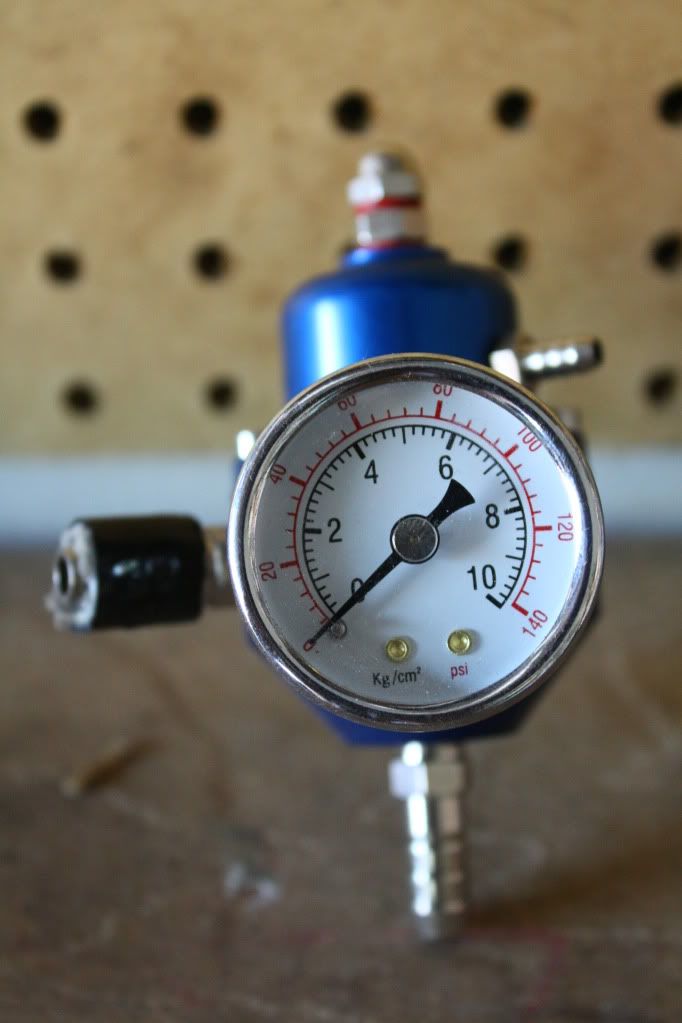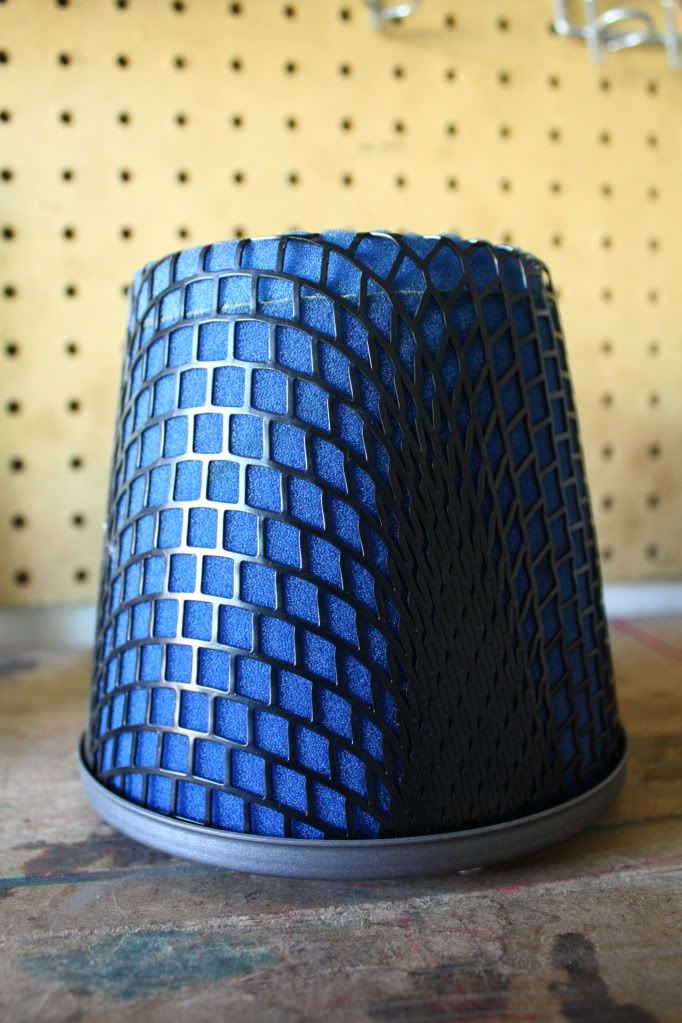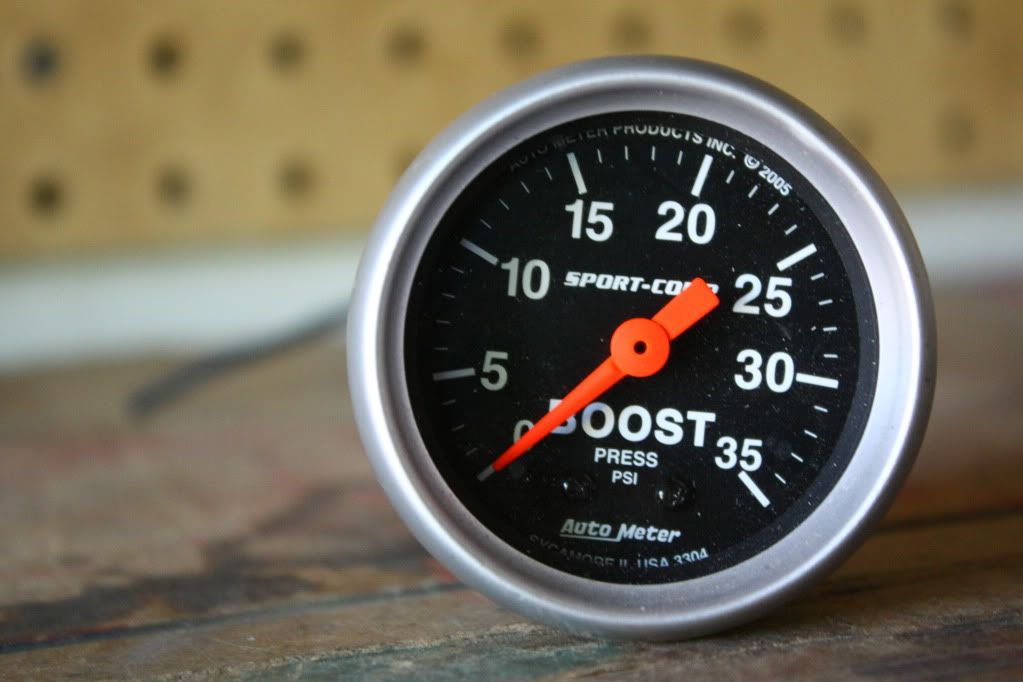 prices is OBO, I am willing to ship at buyers expense.

Any questions please email me. p.r_E (at) hotmail.com


Modified by p.s2k at 3:39 AM 4/25/2011